Uses For Dryer Sheets
6 Ways to Reuse Your Dryer Sheets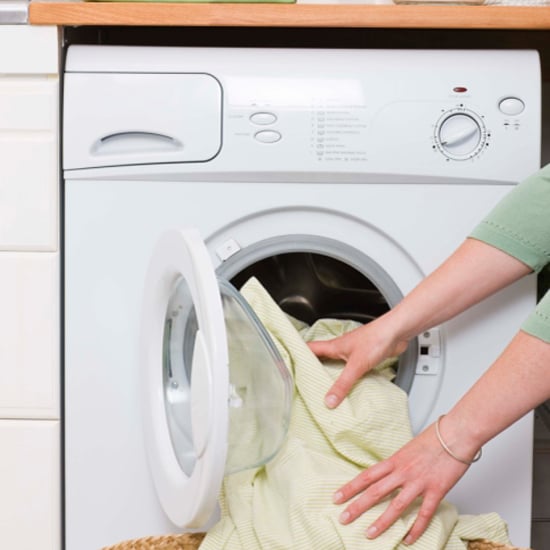 I find it such a waste to throw away products you only use once, so I'm always looking for ways to recycle them. A used dryer sheet is actually a really versatile product with a ton of different applications, so don't throw it away after the dry cycle is up! Recycle your dryer sheets in these ways:
Reduce static cling: Get rid of static cling by rubbing dryer sheets on the problem areas.
Clean irons: Rub the iron on the dryer sheet while the heat is set to low, and the sheet will clean the residue off the plate.
Remove pet and human hair: Run the dryer sheet over fabrics with a lot of fur or hair on them, such as clothing or furniture.
Clean bathroom gunk: If it's time to clean your bath or shower, then grab a dryer sheet for scrubbing. Apparently, dryer sheets help to keep showers and baths free of mineral buildup, so they serve the dual function of cleaning and protecting!
Freshen up your home: If there are places in your home that need a little freshening up — your closet, shoes, luggage, and more — stick dryer sheets in them for a temporary fix.
Old books: Get rid of the musty book smell by ziplocking the book with a dryer sheet for a day.
Bonus tip: make your own dryer sheets (here's how to do it) to reduce costs and avoid adding more chemicals to your home.