Uses For Paper Towels
3 Uses For Paper Towels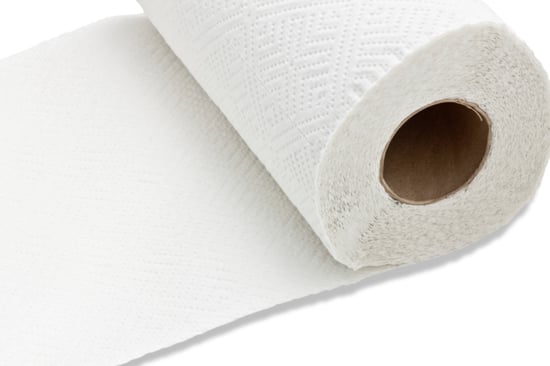 Paper towels are so handy — I don't know what I'd do without them in the kitchen. Other than the more obvious use of wiping up messes, here are a couple of other uses:
Cover food when microwaving: Instead of covering the food with a plastic cover, I put a paper towel on top of it to keep the food from bubbling over or splashing the inside of the microwave. You can reuse the towel a couple of times before throwing it away.
Line your cabinets, drawers, or fridge bins: I use paper towels to line my kitchen or bathroom cabinets, drawers, and even the vegetable bins in the fridge. It apparently helps keep the veggies fresh longer because the towels absorb the moisture. The towels make the cabinets and drawers easy to clean and prevents bacteria from entering the wood.
Soak up fat: When you think a dish is too fattening, you can dab it with a paper towel. You can even dip a paper towel on top of soup to absorb oil.