Vanity Fair's Top 40 List of Hollywood Moneymakers
Guess How Much: Hollywood's Top 40 Moneymakers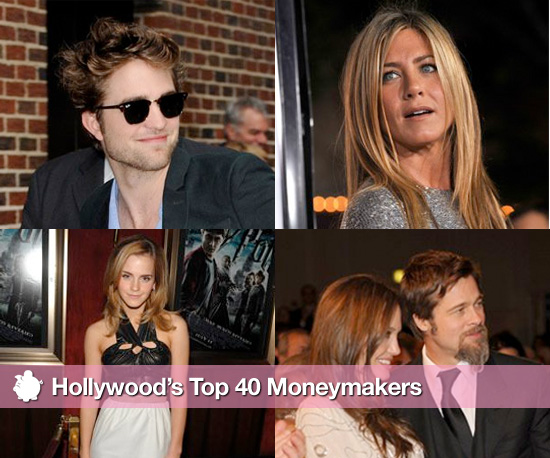 This month's Vanity Fair Hollywood issue breaks down how much Tinseltown's top 40 are making — and you might be surprised to learn that Emma Watson earns the rank of top female. Find out what other stars and starlets made the list when you take the quiz.
Guess How Much: Hollywood's Top 40 Moneymakers
Michael Bay, director and producer behind Transformers, beat out Steven Spielberg for the number one spot on the list, bringing in a total of how much last year?