Venting Tax Season Stress
I'm Asking: What Irked You About This Year's Tax Season?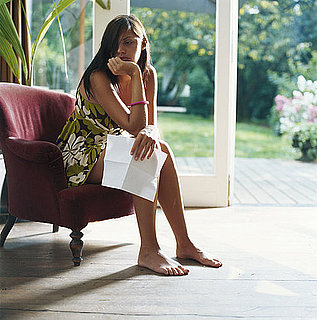 It's April 15, which means tax day is almost in our wake. We've worked hard to meet our deadline — or we're still scrambling — so we deserve to let off some steam. Let's get some complaining out of our taxed systems. Did anything happen during this tax time that made your jaw clench with annoyance? Let out your frustration. I feel your pain.