Walmart Offers Black Friday Pricing a Week Early
Walmart Offers Black Friday Prices a Week Early!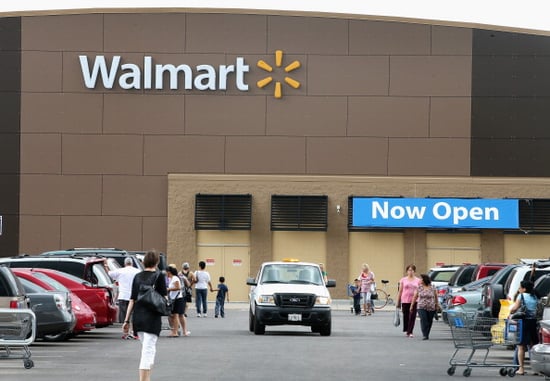 If you're going to brave the crowds and want to stick to one retailer, Walmart is the Black Friday sale you should be gunning for this year. Not only is it having a Black November special with great deals all month long, but Walmart also just announced that on Nov. 22 at 8 a.m., it will be holding a special pre-Black Friday in-store and online event.
This Friday, it will be lowering prices on popular toys and electronics and planning on matching select Black Friday deals from Target, Toys "R" Us, and Best Buy.
"Walmart is the number one Black Friday leader right now on best deals," says Albert Ko, founder of bargain shopping site DealGuppy. "Target and Lowe's promotions were disappointing as many are not deeply discounted, but Walmart is leading the pack by promising to price match many of the Best Buy and Target deals a week in advance. They also will host huge sales, such as a $98 32-inch television."
However, Target can easily turn the tides by amending its Black Friday ad to compete, as it has done it once so far this year after its 2013 ads were released, adds Ko.
For those looking for the best Walmart deals, check out our list of all the best Walmart buys and if you're looking for a more comprehensive list, download our PDF of every single Walmart Black Friday deal available.