Warren Buffett Lunch Auction 2012
What's the Most You'd Pay For Lunch With Your Idol?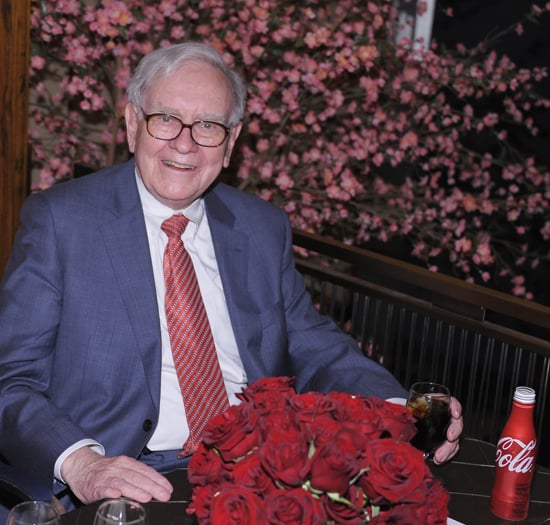 It's that time of the year again, when Warren Buffett is hosting a luncheon auction that will give a lucky bidder some precious time with the billionaire. Bidding starts at $25,000 and the auction, which began two days ago, is happening on eBay. Better hurry though — the auction will close in three days.
Buffett has been auctioning off annual lunches for 13 years and the proceeds go to Glide Foundation, a San Francisco-based charity that fights poverty. Last year's lunch went for around $2.6 million, so the money raised definitely isn't chump change and proof that people with deep pockets are willing to spend to buy time with someone they idolize.
What about you — how much you would pay to have lunch with your idol?