Weekend Budget Tips 2010-09-04 06:00:18
Tips For Sticking to Your Budget This Long Weekend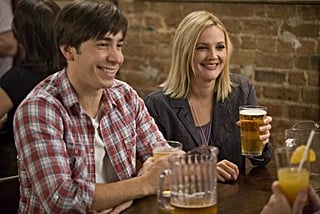 Even if your Monday through Friday work routine is at rest on the weekends, your smart spending habits never should be — a fact you should pay close attention to on the long, expensive weekend. Sure, there's a little discipline required, but with these savvy solutions and smart tips, spending less and banking more is easily within reach.
Carry Cash Only — For starters, go cash only and keep your spending limited to the money you have in your wallet — no credit card charges allowed.
Calculate a Purchase in Hours Worked — Break down any prospective purchases in terms of hours worked. Believe me, you'll start to think twice before splurging when you think how many hours you've worked for that paycheck.
Try One of My Cost-Saving Social Ideas — By now, Summer is full effect. So, take advantage of the outdoors; plan a hike, a walk, or a picnic with friends and forget browsing the mall altogether.
For more weekend saving ideas, keep reading.
Cool Off Before You Commit to Spending — If you can't avoid the shops, then shop smart. If you're smitten with an item, wait a bit. Put it on hold and think about it — you might just find that with a little distance, it wasn't worth your money.
Maximize Your Memberships — Cash in on the fun resources you already have. Take advantage of a fitness class at the gym with friends or a Netflix movie marathon at home for a change.