Weekend Budget Tips
Save Your Budget With These Weekend Saving Tips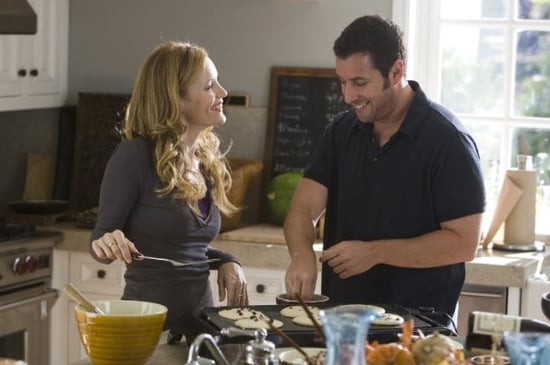 The weekend's here and we're all celebrating our well-deserved days off, but we're not about to blow our budgets doing it. You've been savvy and smart all week long when it comes to spending, so keep it up over the weekend. Enjoy the big weekend with friends and family — you don't have to spend a fortune — just be sure to keep an eye on expenses with our saving tips.


Make this the weekend you quit an unnecessary expense — If you didn't cut an unnecessary discretionary expense at the start of the new year, it's not too late to do it now. If your budget could use some shaping up, or just a quick boost, kick one of your bad spending habits and say goodbye to the excess spending this weekend.
Opt for inexpensive entertainment — The Super Bowl is the perfect opportunity to lay low and hang home this weekend. Instead of heading out to a bar, host a potluck for the big game — Yum's got your recipes covered. Drinks are cheaper (especially when friends BYOB) and you're guaranteed a better view of the game at home.
Shop warehouse clubs for the best buys — If you're shopping for the big game, be sure you're getting your money's worth by hitting up discount warehouses for the best prices on items in bulk — and beyond.
Get the rest of my savvy weekend tips after the jump.


Save big on eating out — If you're headed out for dinner over the weekend, do your research. Find the eateries in your area offering discounts and take advantage of specials and meal vouchers.
Calculate how many hours of work your purchases are costing you — If you're itching to do some shopping, shop smart. Calculate your purchases in terms of hours worked and you'll be more mindful of how to spend your hard-earned cash.