Weekend Relaxation Activities
What Do You Do to Relax on the Weekends?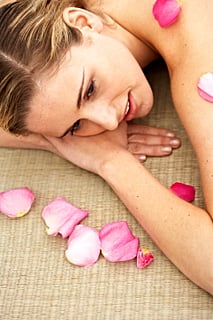 Ah . . . the weekend. The two-day break that will take your mind off work and reenergize you so you can put your best foot forward when you're clocking in the 9 to 5. I'm interested to know how you kick back and relax. As for me, I like to spend time with those near and dear to me on weekends — we do things like get together for a potluck, hold a game night, or just catch up over brunch. Oh, and I love to spend my Sunday afternoons reading a good book. What about you — what do you do on the weekends to kick back and relax?