What Is Daylight Savings?
Reminder: Daylight Saving Time Ends This Weekend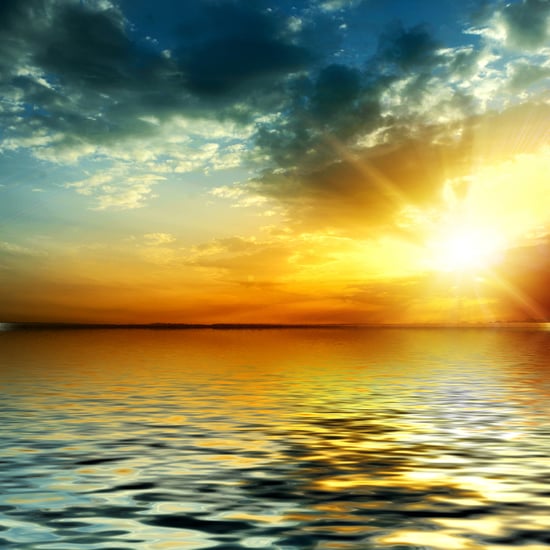 Another reason to celebrate this weekend: daylight saving ends this Saturday at 2 a.m. This means we'll all be getting one more glorious hour of sleep.
Not everyone in the US has to change their clocks — Hawaii, American Samoa, Guam, Puerto Rico, the Virgin Islands, and most of Arizona don't observe daylight savings, according to The California Energy Commission. If you ever wonder why we started implementing this policy, experts used to say that it conserves energy. However, new studies have found that this may not be the case. So what are we doing all this for? Well, that's because it's a government policy that won't be updated until conclusive evidence has been proven. Meanwhile, we'll just have to bear the burden of daylight saving from March to November each year.
So remember, set back your clocks back an hour today before you go to bed. What are you going to do with the extra hour?