What Does Labor Day Celebrate?
What's So Laborious About Labor Day?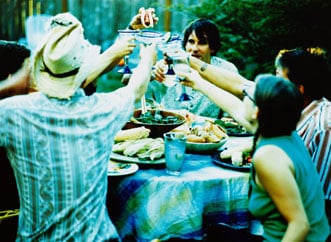 Labor Day is a United States federal holiday that was developed in the 19th century to acknowledge the social and economic achievements of working Americans. According to the US Department of Labor, the holiday "constitutes a yearly national tribute to the contributions workers have made to the strength, prosperity, and well-being of our country."
There's nothing not to love about holidays that cause our employers to lock the office doors. Hopefully all of you hard-working girls are spending the day with your feet up and not catching up on work during your day off. Are you taking time for yourself today or will you be attending to some work issues?