What Is a Granny Flat?
Granny Flats Might Solve Your In-Law Problems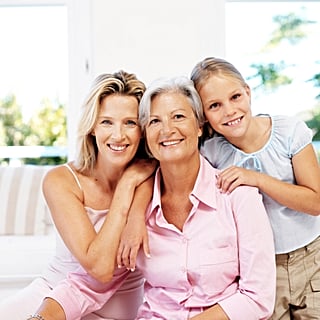 Living in a multigenerational household is becoming a common solution to dealing with money issues. After all, the benefits are plentiful. There's usually someone to look after the children, which means there's no need for expensive daycare costs, and household and utility expenses can be split up among more people. Further, if someone happens to unexpectedly lose her job, those who can afford it can help to pick up the slack temporarily.
The downside to all of this is the lack of privacy you might experience and the sense of losing your independence and peace of mind. Enter granny flats — a solution that may nip the negative effects of living with your mother-in-law in the bud, says Forbes. Here are some examples of granny flats or secondary suits:
A separate guesthouse in the yard.
A converted garage space.
A basement conversion.
An attic conversion
Of course, these new attachments or separate structures can cost a lot of money to build, and it's not something everyone can afford. There are also many other factors to consider such as special permits needed to build detached units.