What Is ING Direct's Interest Rate?
ING Direct Drops Its Interest Rate Yet Again on Savings Accounts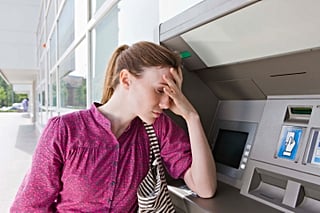 The good ol' days when ING's interest rate hovered around three or four percent are now gone. Instead, the rate keeps dropping, and the online bank has just lowered its interest rate to 0.9 percent from one percent four days ago.
As the New York Times noted, ING has given full disclosure in the fine print that they "may change the Interest Rate for your account at any time."
Of course, those who have a lot of money sitting in the bank will be feeling the effects of the drop more. For example, those who have $10,000 sitting in the bank will be earning $90 a year instead of $100, which means a loss of $10. Those who have $100,000 in the bank will lose out on $100. Although it's a 10 percent drop, the current interest rate is still considered high for a savings account.
Would this drop make you switch banks?