What People Buy on Black Friday
What Did You Buy on Black Friday?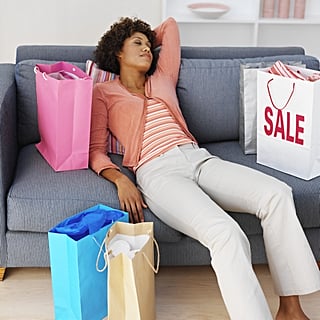 You woke up ridiculously early and lined up to be one of the first to enter the stores. Now that everything on your gift list is crossed off, tell us what you bought this year on Black Friday. Share the amazing steals you found in the comments below.