What Are the Rights of Unpaid Interns?
6 Rights of an Unpaid Intern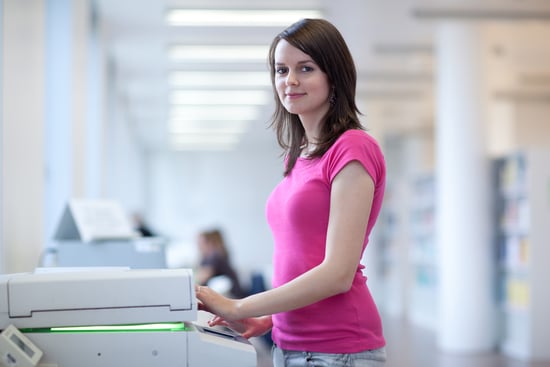 Although most people accept that pouring coffee and other menial tasks are part and parcel of an unpaid internship, there is such a thing as an employer crossing the line and taking advantage of you.
To those of you who are considering or who are already doing unpaid internships, you need to make sure you know your rights. Here is a list of them according to the Department of Labor website:
The internship should be an educational experience.
It's the intern who benefits from the experience.
The intern shouldn't replace a paid worker but will work under the close supervision of the regular staff.
The intern's activities will provide no immediate advantages for the employer and may occasionally impede operations.
The intern won't be entitled to a job when the internship ends.
There is a mutual understanding between the employer and the intern that the intern will not be paid for the time spent on the internship.
Have you ever worked for free, and if so, how were you treated?