What's Your Main Goal For April?
I'm Asking: What's Your Main Goal For April?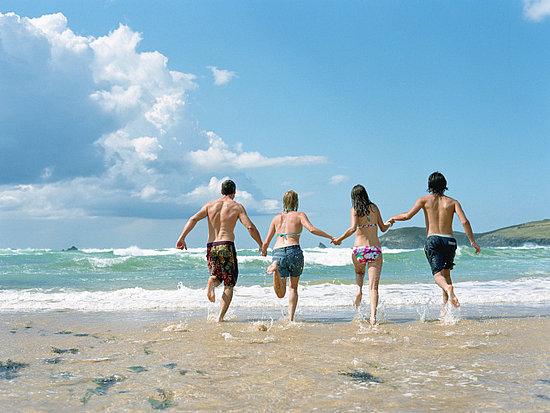 April showers may bring May flowers, but they also bring the stress of postmarking (or virtually signing) your taxes and Spring cleaning your life. It's the fourth month of the year, which means one third of 2010 lies in our wake and we just have eight short months left of the year. No, I'm not trying to induce a heart attack — just remind you today is as good a day as any to make a commitment to yourself and jump right in. Want to go back to school? Look for a new job? Cut your utilities costs? Now is the time.
What is your main objective for the month?