What Was Your Wedding Budget?
Your Two Cents: What Was Your Wedding Budget?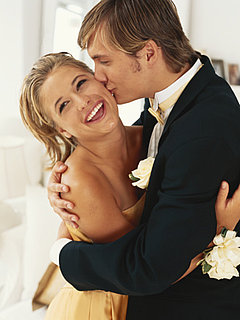 If you're going to the chapel and you're gonna get ma-r-r-i-ed, chances are someone is going to get a budget-breaking bill. After newly engaged couples settle from the excitement of the proposal, the reality of the cost of a wedding sets in.
Asking friends and family what they spent on their weddings as a reference point isn't always appropriate, but we can share secrets among Sugar friends, right? Inquiring minds want to know: what was your wedding budget ballpark — or how much do you imagine it will be?