When to Buy Insurance on Obamacare Health Care Exchange
When to Start Shopping on Obamacare's Insurance Marketplace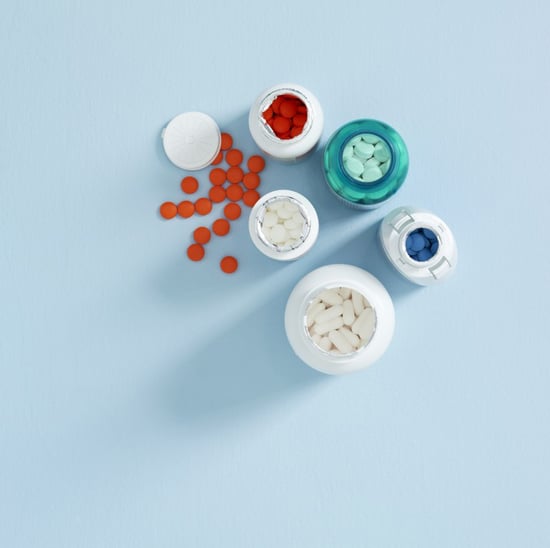 Given all the glitches we're seeing on the Healthcare.gov site, it seems almost impossible to start shopping for insurance. You might want to wait on it, and experts are saying it's a good idea to give it some time. After all, there's no rush — open enrollment ends on March 31, which gives you quite a bit of time.
Coverage doesn't start until Jan. 1, so if you would like for it to start in that month, then you have until then to sign up. Signing up in November, October, and December will still have the same start date of Jan. 1. However, after December, coverage for plans will start the month after you sign up. For example, if you sign up for a plan in February, your coverage will begin in March.
Best Time to Shop For Insurance
The ideal time to register? Perhaps mid-November. By then, the kinks in the system will likely have been worked out, and you won't encounter the mad last-minute December rush to sign up.
The Next Enrollment Period
Keep in mind that if you miss the enrollment period, you won't get another chance until the next enrollment period, which starts in Fall 2014. The enrollment period that begins then will make you eligible for insurance that begins in 2015.
When Penalties Will Start
Remember, if you're uninsured, penalties for not having insurance next year will be counted against you. In 2014, the penalty is $95 per year or 1 percent of your income; in 2015, the penalty is $325 or 2 percent of your income; in 2016 the penalty is $695 or 2.5 percent of your income.
For more information, read our easy breakdown on what the insurance exchange means.