When Did You Gain Financial Independence
I'm Asking: When Did You Become Self-Sufficient?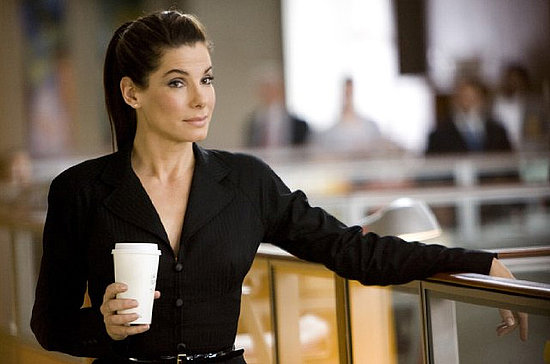 With family and friends headed from graduation into the real world, I've been getting lots of calls — and lots of questions — about life in the working world. For many, the thought of being financially independent is a big eye-opener. But, while getting a job is certainly a step in the right direction, it doesn't always guarantee self-sufficiency or financial independence. Lots of friends and family members I know, despite employment, are still benefiting from a little extra cash, courtesy of mom and dad. And it got me thinking — the transition to the real world isn't easy and doesn't always happen all at once. For some, help from parents and relatives makes footing the bills a whole lot easier, while others might have been cut off even before college began. So tell me, what's your story — are you self-sufficient? If not, be sure to read up on how you can get there.