When Do Tax Forms Come?
Tax Tip: Don't Wait For Forms, They're Not Coming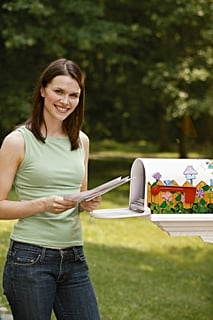 If you're waiting for your tax forms to come in the mail, forget about it because they aren't coming. This year, the IRS will not be mailing the paper tax packages in order to cut costs and in response to more people doing their taxes online. There are some who might be waiting for their forms to come before starting on their taxes, so disregard that this year, and get started on them as soon as you can. If you still prefer the paper experience, you can get a hold of forms at local IRS offices, post offices, several libraries, or you even request them through the IRS website.
And remember, if you're earning less than $58,000 a year, you can use tax prep software for free and file your taxes at no cost through the IRS Free File Program.