When Do You Start Shopping For Holiday Gifts?
Have You Started Shopping For Holiday Gifts?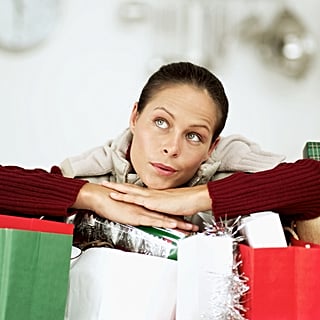 Seems like the holidays are almost here again. I was reading this smart tip on Wise Bread that talked about the benefits of buying all your Christmas presents by Thanksgiving. You won't be squished by the crowds, and you'll spend the days leading up to the holidays relaxed and well rested. This actually sounds like a good plan to me, and I think I'm going to plan on getting my shopping done much earlier this year.
What about you — have you started shopping for gifts?