When Is My 2012 Tax Refund Coming?
The IRS "Where's My Refund" Tool Is Down: Is Your Money Safe?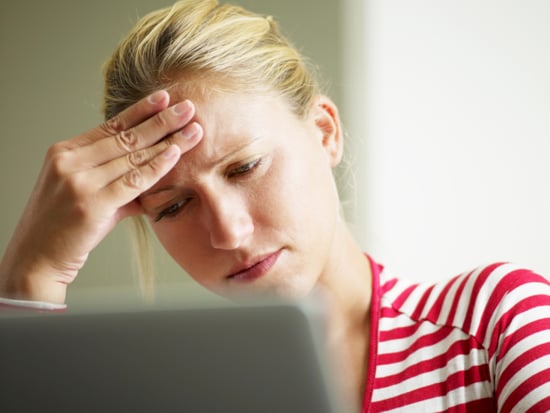 If you used the Where's My Refund tool on the IRS website, you might get a message that says the IRS has no information regarding your return. Don't worry, your refund isn't lost in an abyss — the tool is just a bit wonky right now.
The tool usually gives taxpayers an update on the status of their refund 72 hours after e-filing their return or three to four weeks after mailing their paper return. It's natural to feel antsy when you can't find your tax refund information on the system, but the tech problem only affects the messages to the users and not the actual filing process or money transaction.
The organization has said that it expects to resolve the issue in a few days, and users will then be able to access the estimated refund date. Most taxpayers who filed electronically will not be affected and will see their refunds within the typical 10- to 21-day window. So sit back, relax, and use the time to think of savvy ways to use your refund!