When Packing For a Vacation, Take Half as Much Clothing and Twice as Much Money
Do You Agree With This Travel Adage?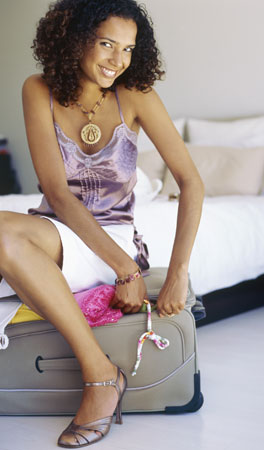 No matter the destination, prepping for vacation seems to entail the same things — like getting cash and calling credit card companies to packing carefully to make sure I don't forget anything important — but I also invariably recall a particular travel adage, as I get ready to jet:
When packing for a vacation, take half as much clothing and twice as much money.
Now I don't always heed the advice in this classic sentiment, yet it stuck in my mind ever since I took my first solo vacation as a teenager. If you already only stock the fashion basics for trips, or don't have double the money to grab, the words mean less in the literal sense but would this advice ever ring true for you?