When Is the Tax Deadline?
Don't Make These 10 Tax Mistakes When Rushing to File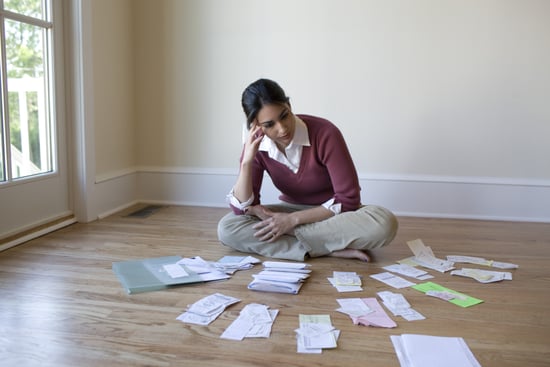 And the countdown begins . . . four days until Tax Day, which is on April 17 this year. Seems like most of you have already filed, but for those of you who haven't, Kathy Pickering, executive director of The Tax Institute at H&R Block, names some of the most common tax mistakes that people make. Here they are:
Failure to take into account new tax laws.
Recording an incorrect filing status, such as Head of Household, when it should be Married Filing Separately or Single.
Social security numbers are incorrect, missing, or don't match the names on the return.
Filing with incorrect or missing forms, schedules, and supporting documentation for your return.
Forgetting to sign a paper-filed return.
Claiming ineligible dependents.
Missing valuable tax credits and deductions.
Math errors.
Not allowing enough time to prepare the tax return, and rushing through the preparation process.
Recording incorrect financial institution routing and account numbers for a direct deposit of your refund.
Bankrate has a nice roundup of how the new tax laws will affect your 2011 tax returns, so be sure to check it out. To prevent most of these common tax mistakes, the IRS recommends to file your tax returns online, which you can easily do through Turbo Tax or IRS Free File. You should also double check all your figures to make sure that you're not doing the math wrong and that you're not inputting the wrong information.
If you're really rushing through your taxes, perhaps filing at the last moment might not be a good idea because you'll be more prone to making errors. You can opt to file an extension — our friends at H&R block say they are offering free extension filing from now until April 18, so you might want to take advantage of this freebie! Keep in mind that the extension applies to just the return and you can't delay your payment.