Where to Celebrate Valentine's Day
Are You Celebrating Valentine's Day In or Out?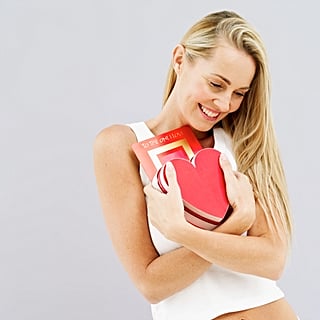 Valentine's Day is here, and it's the time of the year when sweethearts everywhere celebrate this holiday of love. Many of you have given me some great ideas on ways to save on V-day, and it seems like the savviest choice would be to stay in. Since Valentine's falls on a Monday, the thought of going into work early the next day might make people opt for the indoor option instead. So what are you doing to celebrate — are you staying in or going out?