Where to Sell Products
Where Do You Sell Your Stuff?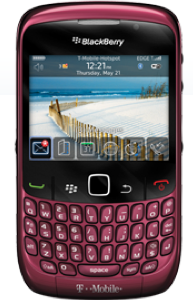 My BlackBerry and I have had good times — we laughed, we cried, we gossiped. But all good things come to an end, and it's time to sell it. I want to make sure that I'm getting the best price and I'm thinking about selling mine on Craigslist. Which website do you usually sell your stuff on?