Where to Watch the Super Bowl Without a TV
Your TV-Less Guide to Watching the Super Bowl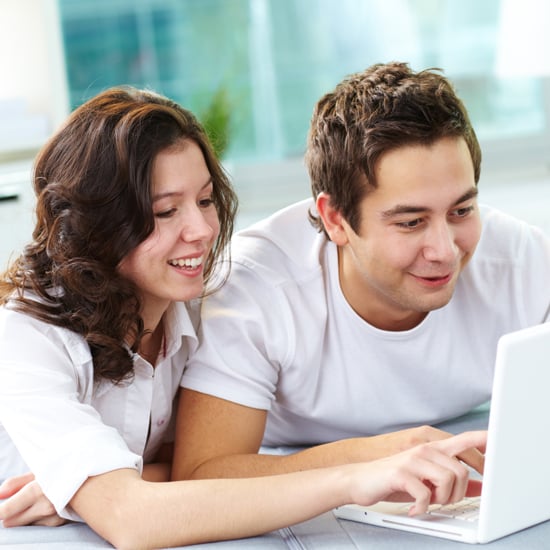 So you've decided to ditch your TV, but you still want to watch the Super Bowl this Sunday. Good news! There are plenty of options so you don't miss the big game.
Bars: Sure, this one might sound obvious, but not every bar in town will be showing the event. Make sure you call ahead to see which ones will be playing it and what time they open so you can snag a seat as early as possible.
Online: CBS, the channel broadcasting the game, will be showing it online for free. Streaming starts with pregame activities beginning at 11 a.m. The same goes for NFL.com, which will make the matchup available at no cost.
Mobile: Verizon subscribers with an iPhone or Android can watch it on their phones in real time. Of course, you can also get updates on the game, like scores and stats, using apps like 49ers Game Day Live.
Friend's house: The next best thing to owning a TV is having a friend with one. She might not necessarily be throwing a Super Bowl party, but you can always ask nicely if you can go over for a few hours to root for your team. Chances are she'll oblige if she doesn't have any other plans.