Which Tax Software Is Best For Me?
Which Free Tax Preparation Software Is Right For You?
Tax season is never a fun time, but there is no end of online programs that want to make it as easy as possible for you to file. There are many e-filing options to choose from that offer free federal filing (with state filing costing an additional fee), guarantees on their calculations, and fast refund checks, but with all the similar names and features it can be hard to pick the right one for you.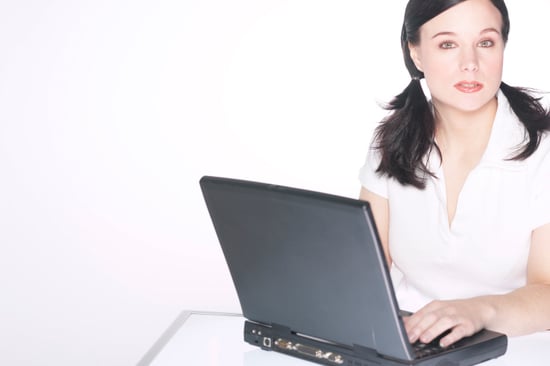 Of course, if you are a homeowner, are self-employed, or invest, simple free filings may not be for you. But curious to know the basics of popular free tax software compared? Find out the major similarities and differences between five such programs after the break.
| | | | | | |
| --- | --- | --- | --- | --- | --- |
| | Price for state filing | Available help | Income restriction | Tax forms included | Audit support |
| | $27.95 | Help center, live chat tech help, can upgrade versions for better step-by-step help within your filing. | None | Most forms; doesn't include forms such as Schedules C (self-employment income), D (capital gains and losses), E (rental and royalty income), and (F farm income) | Free downloadable audit support guide |
| TaxAct | $14.95 | Free unlimited email tax and tech support. Phone help for $7.95 flat rate. | None | All e-fileable tax forms | Audit Assistant available if audited |
| H&R Block at Home | $19.95 | Help center | None | Most forms; doesn't include forms such as Schedules C, D, E, F, and Schedule K-1 (shareholder/partnership income or loss) | Free guidance from an H&R Block representative if audited |
| TaxSlayer | $17.90 | Help center; free email support | Income up to $100,000 | 1040EZ | Audit protection not included |
| CompleteTax | $29.95 | Help center; advanced help: $4.95; live chat: $4.95 per session; one-on-one help: $19.95 for three months | None | Most forms; does not include forms such as Schedules C, D, E, F, or Schedule A (itemized deductions) | AuditPro lets you get help from a trained CPA: $19.95 for a year |