Who Isn't Paying Taxes?
Why Is Almost Half of the Population Not Paying Income Tax?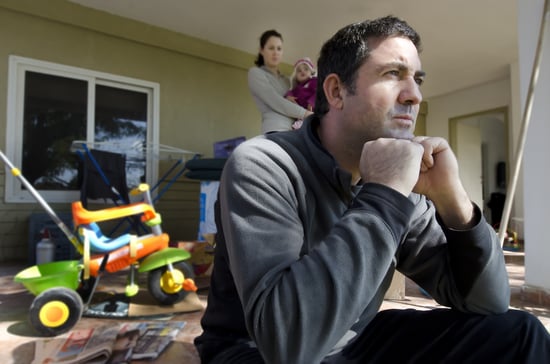 Yesterday afternoon, Mother Jones magazine broke a story of presidential candidate Mitt Romney talking about the "47 percent" of Americans "who pay no income tax" during a private fundraiser. Public outrage ensued after he described these people as "dependent upon government" and who "believe that they are victims."
So who exactly makes up this 47 percent (to be accurate, the number is actually 46.4 percent) who aren't paying income taxes and why aren't they paying income taxes like the majority of us? Let's take a closer look at the issue.
They Are Still Paying Other Taxes
First, let's get things straight. Although almost half of Americans aren't paying federal individual income taxes, this doesn't mean that they are not paying any taxes. Many of them are paying other taxes like "federal payroll and excise taxes as well as state and local income, sales, and property taxes," according to the Tax Policy Center.
Who They Are
Half of the people who don't owe federal individual income tax simply have too low of an income. The rest of them get tax breaks that cancel out their income tax requirements. Those who qualify for tax breaks to cancel out obligations are mainly low-income families with children or senior citizens.