Women 2.0 Entrepreneurs
Have You Ever Thought of Starting Your Own Company?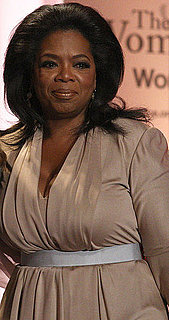 Have you ever wanted to be the next Oprah Winfrey and start a business empire of your own? I attended an event thrown by Women 2.0, a nonprofit geared towards women entrepreneurs last Thursday, and it was a pretty inspiring session of women go-getters talking about their experiences of founding their companies and others pitching their new startup ideas. There was Carol Realini, the founder of Obopay who had raised $200 million in funding for her companies, and Lynn Jurich who's an advocate for cleantech and who started SunRun, a home solar company.
These women are paving the way for the rest of us and adding value to our economy with job creation. What about you — are you itching to branch out on your own and start your own company?