Work-From-Home Distractions
Avoid These 3 Work-From-Home Distractions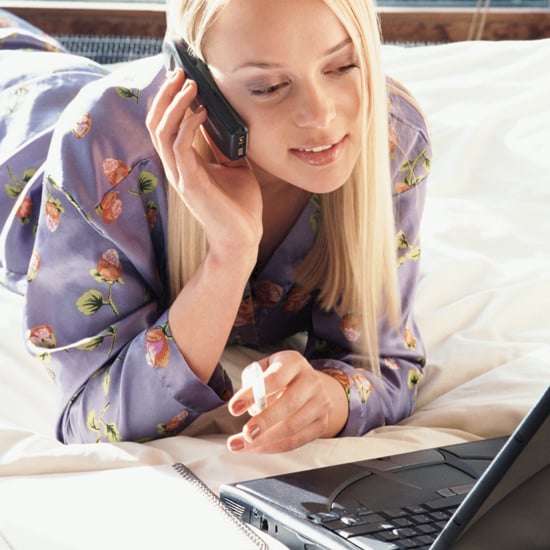 Although working from home has its perks — no commute, private bathroom, and homemade meals — there are definitely more distractions. Don't let anything derail you from your focus. Here's how to stay on track when you're working at home:
Don't work all over your home. Just because you can, don't do your work on the sofa, then switch to the bed, then maybe mosey over to the dining table. You need to keep yourself focused, and doing work all over your home can distract you from your task. Further, the lines between your personal and work life can get blurry if you don't designate a working spot. It's really important to create an office space at home.
Don't go chore-crazy. Sure, your boss isn't around to see you wash your dirty dishes, but you should still try to limit the amount of chores you do and errands you run. They can easily take up a lot of time. You can save the more time-consuming ones for after you clock out.
Don't start a leisure activity. Even if you're going to limit it to your lunch break, try not to start an activity that can potentially eat up a lot of your day, such as watching TV or starting on a new book. You may be tempted to continue and finish it to the end, and you won't notice the time flying by.