Working With Friends
Would You Want to Work With Your Good Friend?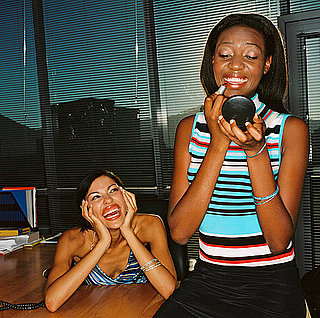 My friend told me that her managers have asked her to ask around her circle of friends to see if anyone is interested in taking up a new position on her team. She's a bit hesitant about this, because she likes to keep her work and social life separate. Her opinion is working closely with one of your best friends might strain their friendship. What do you think — would you be able to work with a good friend?