Working Over Labor Day Weekend
Did You Work Over the Labor Day Weekend?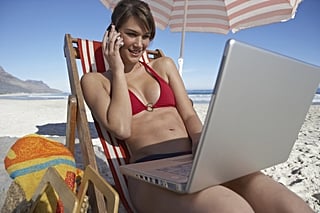 Sure, it's a holiday that's meant to be a break for workers, but I bet some people couldn't help working. Whether it's because you have too much to do or you're just a workaholic, I'm wondering if you brought your work along with you during the weekend.