Workplaces Observing Summer Fridays
Does Your Office Observe Summer Fridays?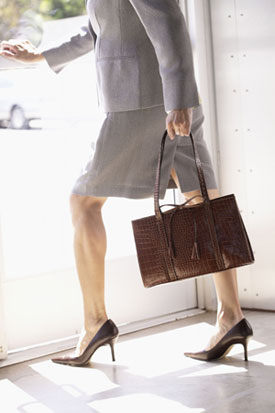 Last time I checked, many of you ducked out of the office early on Fridays — one of the reasons it's your favorite workday, perhaps? But the times, they are a-changin'. Some companies have done away with early Fridays or Summer Fridays all together, and others let employees trade in a couple early afternoons for an entire day off here and there. And whether you leave early may also depend on where in the country you work — Summer Fridays are pretty standard in New York, for example, but less common elsewhere.
How's it looking for you this Summer? Are you heading out early on Fridays — or any other day — to take advantage of the sun, or are you working right up until the clock strikes 5?