Worry Exchange to Battle Stress
A New (and Effective!) Way to Battle Stress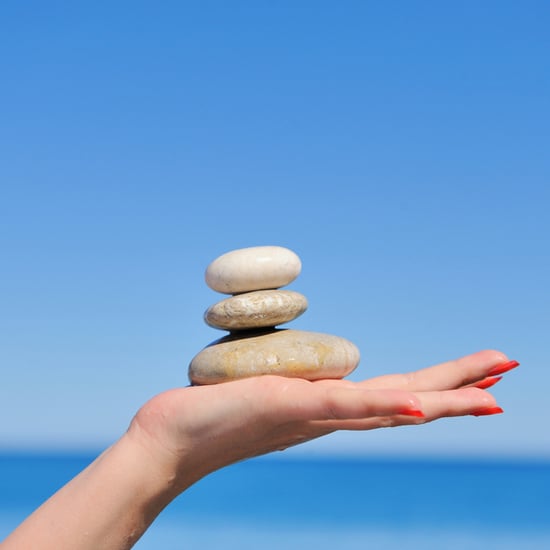 Won't it be nice if someone can just wave a magic wand and make all your stressors disappear? Well, author A.J. Jacobs presents a solution that comes pretty close to that in his new book, Drop Dead Healthy: One Man's Humble Quest For Bodily Perfection.
He talks about conducting a "worry exchange" with a reader named Bella who emailed him to ask if she could outsource some of her stress to him because she is grappling with a lot as a high school senior applying college. In exchange, she offered to worry for him. Jacobs writes:
"The next day I worried for her about the admissions guy at Vassar, one of the schools to which she applied. What if he had a bad chicken salad sandwich before reading her application? What if he had a fight with his wife? These things are so arbitrary.

She emailed me that she was worrying about the looming deadline for my healthy book.

'Today I worried about the length of February, in terms of how many days you have. But then I remembered that March and January both have an extra day, which makes up for February's lack, so that calmed me down a bit.'

It's an absurd exercise. But you know what? Also highly effective. Every time I'd start to stress out about my deadline, I'd remind myself that Bella was on the case. Bella agreed it was working for her, too."
This is such a great idea because you're basically training yourself to step outside of your stressful situation. And you don't have to worry about stressing out your partner in this exchange because you're transferring your worries to someone who isn't as personally invested as you are.