Worst Customer Service Treatment in 2011
What Was the Most Frustrating Move by Companies in 2011?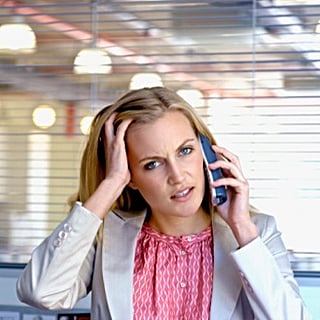 The year-end is approaching and what a whirlwind of controversial company moves consumers had to face this year! There was plenty of outrage as companies try to cut costs or implement unfavorable business practices. The latest example was retailers trying to cash in on the Black Friday craze and holding their sales on Thanksgiving itself, leaving lots of customers to face the choice of leaving dinner early just to be the first in line. Not to mention, the salespeople manning the stores were not happy campers as well.
From Netflix's pricier plans to the debit card usage fees that banks tried charging to customers — what were you frustrated the most by this year?