Would You Rather Be a Plastic Surgeon or a Dermatologist?
It's hard to pass judgment on a career you haven't had, but forget education, relevant experience, and interview contacts for a second. Which career do you think is cooler?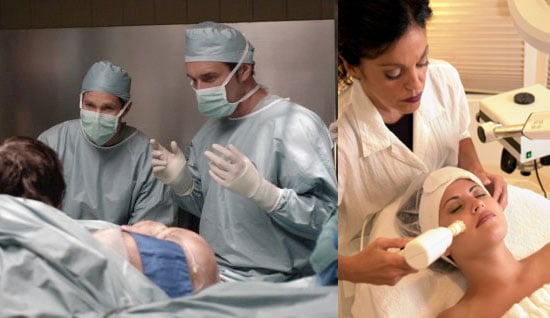 Like comparison professions? Play our Which Career Is Cooler? game for a chance to win some spending cash!