Yahoo! CEO Marissa Mayer Ends Work-From-Home Arrangements
Do You Agree With Marissa Mayer: Does Working From Home Hurt Productivity?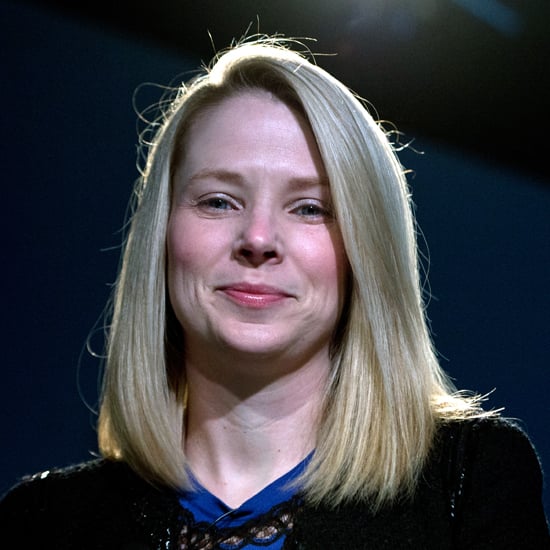 Among the many changes made at Yahoo! — shiny, new iPhones, catered food, and more — since Marissa Mayer took the CEO helm, the latest move is causing some discontent among workers. In an internal memo leaked to AllThingsD, it was revealed that employees with a work-from-home arrangement are now expected to be present in the offices starting in June. The memo, written by human resources head Jackie Reses, reads, "Speed and quality are often sacrificed when we work from home."
Personal preferences aside, do you think it's better for a company if the workers are allowed to work from home?