Year-End Financial To-Dos
Savvy Tip: Make a List of Your Automatic Payments
With the year winding down, your life can become a series of lists: people to buy presents for, supplies for the holiday party, and other to-do lists to complete before the clock strikes New Year's Eve. One of my important financial tasks for my year-end financial cleaning will be getting rid of some of my unwanted memberships.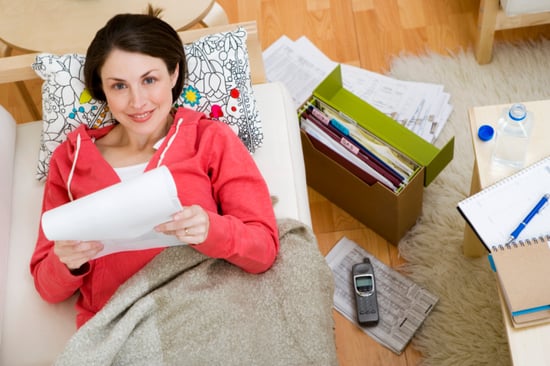 That means making a list of memberships that I pay for automatically each month to see how many times I've used them. Since the payments come out of my bank account without me having to remember, it has been easy for me to forget to cancel one that I know I don't need anymore, or not realize how much I'm actually contributing to another. A quick calculation of a monthly fee in proportion to how many times I've actually used the services over the entire year will help me decide which ones will get the boot come January.
Are you doing an end-of-the-year financial check up? What will make the cut?