Are You at Risk of Identity Theft?
Are You at Risk For Identity Theft?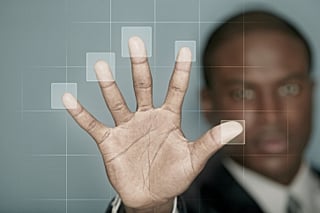 We've all heard of horror stories of how having your identity stolen can rack up thousands in credit card bills and destroy your credit score, but how much are we really protecting ourselves? This week is National Protect Your Identity Week, so take this quick quiz to see if you're at risk for ID theft.