Are You Traveling on Labor Day?
Are You Traveling This Labor Day Weekend?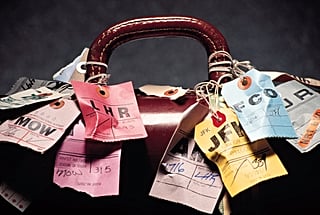 Many people tend to plan trips on long weekends because you get to do so much more with the extra time. However, some prefer to stay to avoid the crowded airports on big weekends. It seems like this year there will be more people staying in. AAA predicts a 2.4 percent decrease in Labor Day travel come the weekend. What about you — do you have any plans to travel?