7 Reasons an Airport Lounge Membership Is Totally Worth It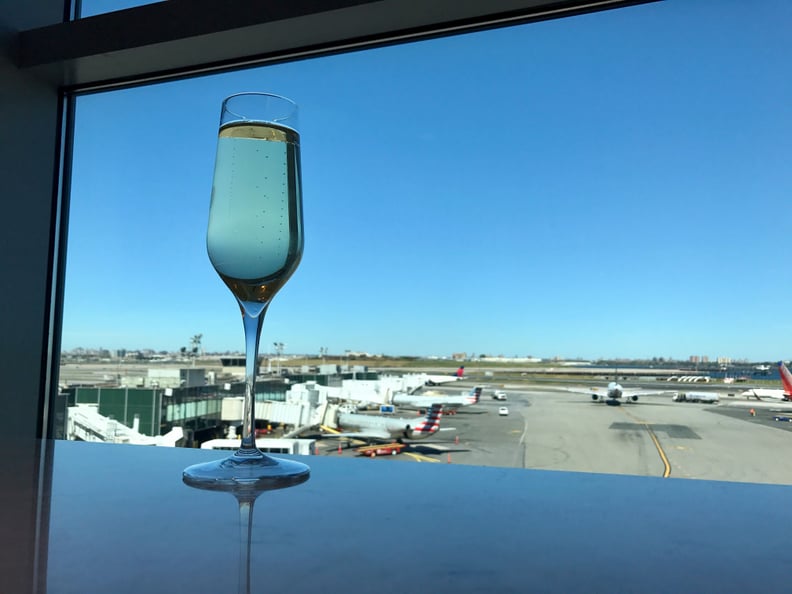 Amanda McCoy
Amanda McCoy
Let's be honest: airports aren't generally the place to relax. Although they serve as doorways to sandy beaches, historic cities, and beautiful nature retreats, the long lines, large crowds, and overprice food usually mean the "vacation" vibes don't start here.
But, luckily, airport lounges offer a much-needed escape from the terminal bustle. Depending on the membership, they can come with a steep price tag, ranging anywhere from $99 to more than $500 for an annual membership. There are others ways to snag membership — many major carriers offer a "pay with miles" option, and quite a few travel credit cards offer various lounge memberships as a perk. It is undoubtedly an investment, but if you're an avid traveler, the money you'll save in food and drink alone can add up quickly. Plus, you can't put a price tag on peace, quiet, and clean showers. You'll never be upset about a flight delay again.
01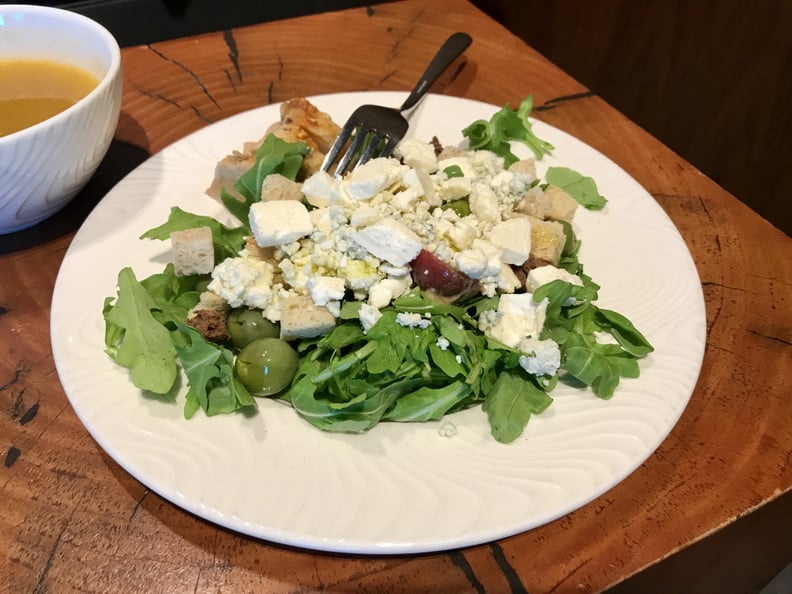 You Can Fill Up Before Your Flight
Smaller lounges offer finger foods and snacks, larger parlors serve hot apps, and a select few spoil their members with gourmet, chef-curated fare. But no matter the menu, you can't beat a complimentary selection of grub before your boarding group is called.
02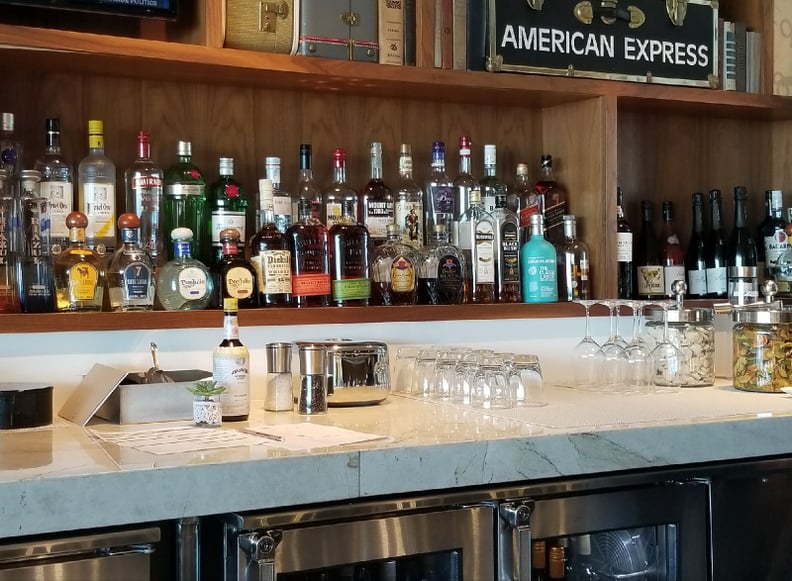 Relax With a Cocktail (or Two)
I'm a firm believer that a glass of wine can soothe any potential pre-flight jitters, but shelling out $17 for a glass of cheap Chardonnay can be hard to stomach. Not all lounges offer top-shelf alcohol on the house (although some do!), but almost all will give you house drink at no cost.
03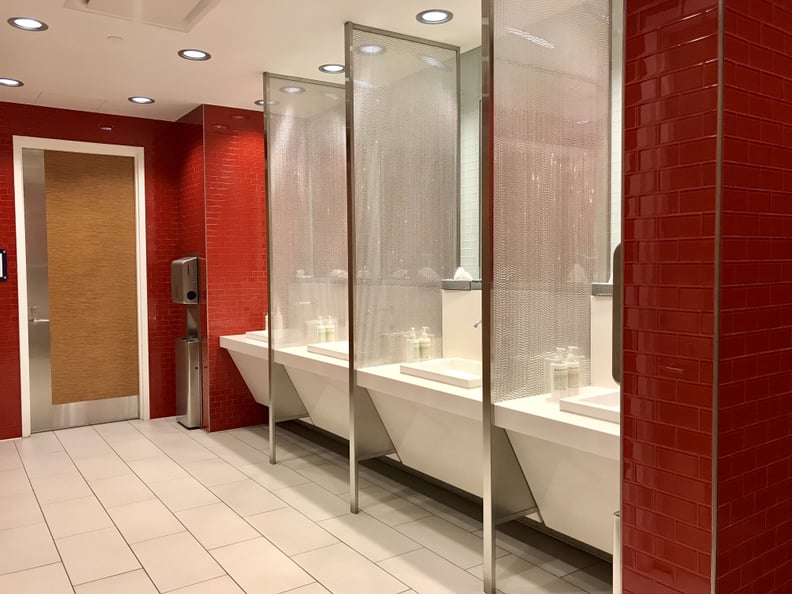 Freshen Up
This one really needs no explanation. During a layover, the ability to wash off the dust of a previous flight is pure gold.
Not all lounges offer showers, but all offer regularly cleaned and maintained restrooms that only see about 1/10 of the traffic as regular airport bathrooms.
04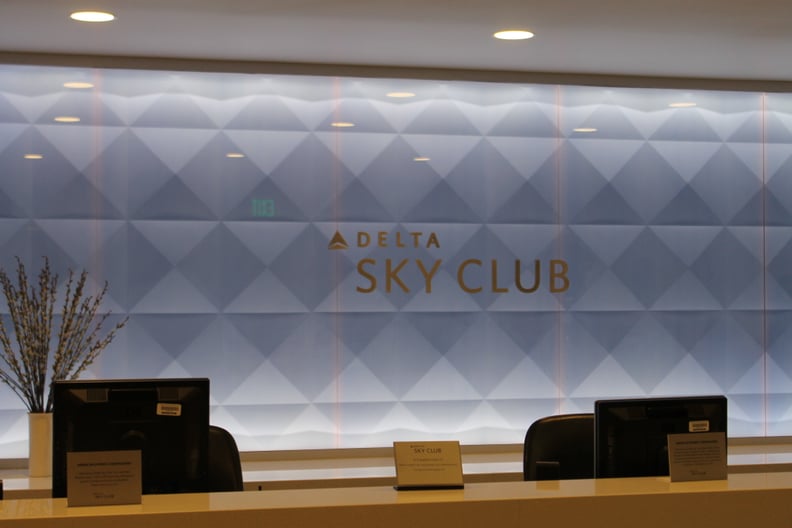 Enjoy Dedicated Agent Assistance
The second a flight is delayed, the gate is bombarded with hundreds of passengers, all with a similar goal. Thus, the lines will get long, quickly. Inside the lounge, the ambassadors are usually able to help with flight options and changes without the steep wait times.
05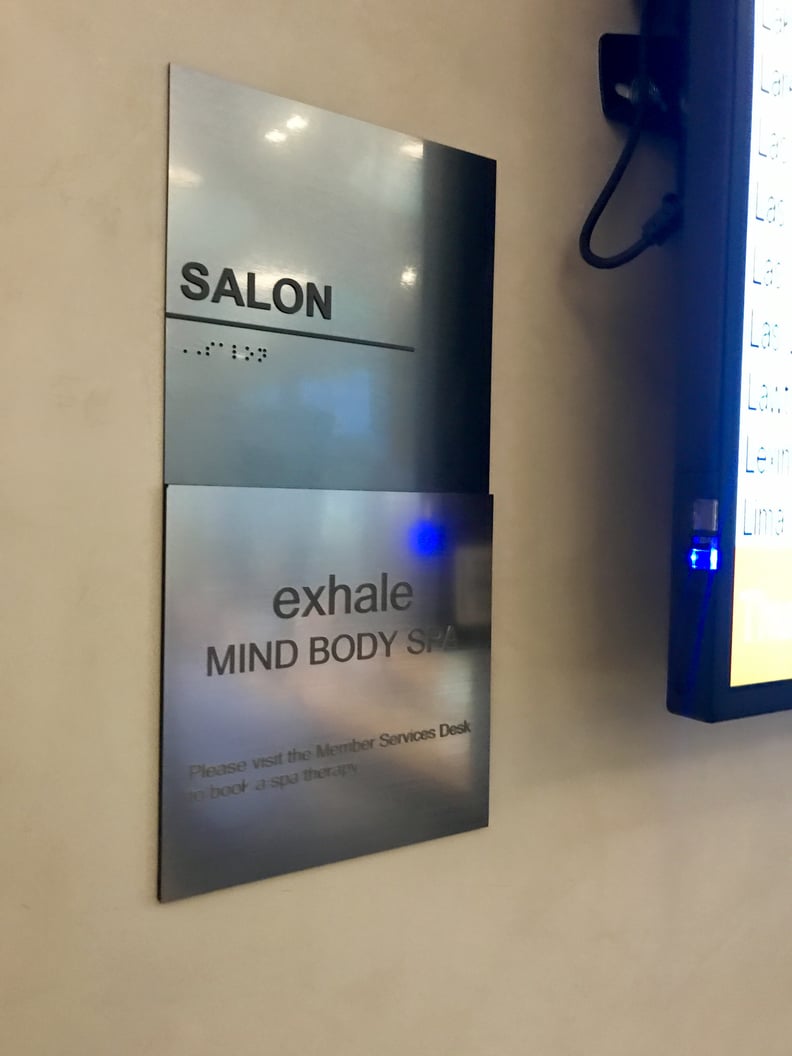 Relax and Unwind
Whether it be an oversize chair, escape from the noise, or even a quick spa service, get your zen on before 30,000 feet.
06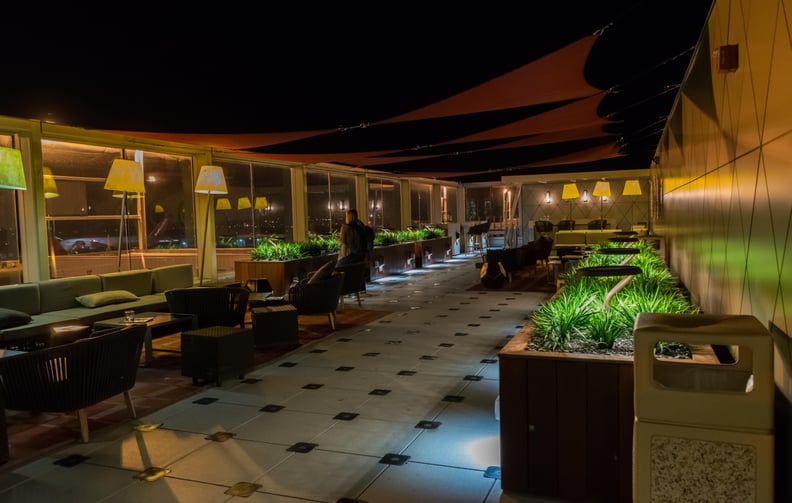 Enjoy the Views
Most lounges will offer the best views inside the airport, be it be a bay, mountains, or planes taking off over the horizon. Some even boast open-air verandas that make you feel like you're enjoying an al fresco happy hour rather than killing time before a flight.
07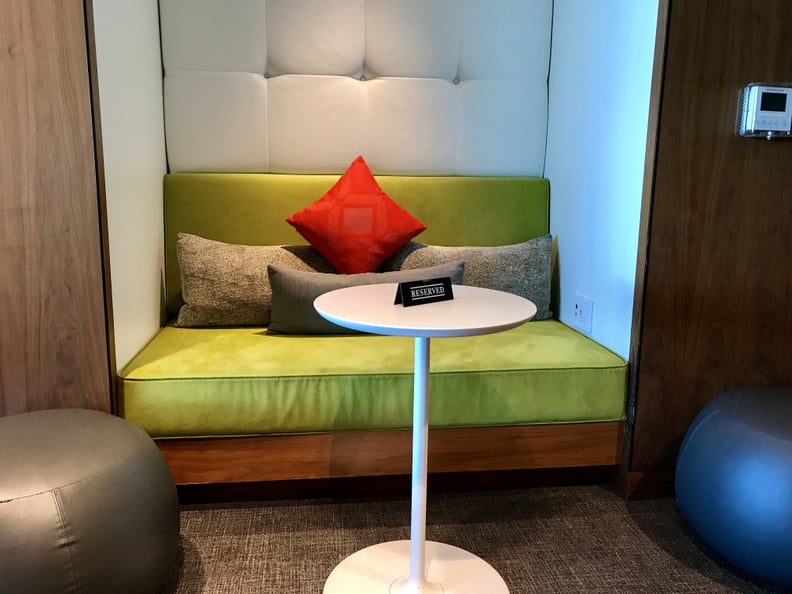 Peace of Mind
If you're just going to fight for an empty seat and wall outlet at your gate, why would anyone strive to show up super early for a flight? But if you can enjoy a summer salad and session IPA only a few steps from your gate, chances are you'll never run the risk of missing a flight again.