Advertiser Content From
Hilton Hotels & Resorts
Why San Francisco Is More of a Beach Town Than You Think
Advertiser Content From
Hilton Hotels & Resorts
There's so much to love about San Francisco: charming homes, delicious food, and the exciting hustle and bustle of a big city. While you may think San Francisco isn't a mecca for beach-lovers, we're here to prove otherwise. Whether you love getting active in the water, quiet beach retreats, or Instagram-worthy vistas, we've rounded up the best seaside spots to visit if you're staying in the Bay Area. Grab your gear and head for the water!

If you want great views . . .
On the northwest coast of San Francisco, you'll find Baker beach. Arguably the most popular beach in the city, it offers up unparalleled views of the Golden Gate Bridge. You may even spot a harbor porpoise swimming by.
If you're active . . .
Ocean Beach is a surfer community that's all about water sports (like windsurfing), brunching at famous cafes (like Beach Chalet), and shopping at one-of-a-kind stores and boutiques. Don't forget to light a bonfire and stay to watch the sunset!
If you have pets . . .
Does your ideal day include spending time with your dog, enjoying a picnic, or exercising? Then Crissy Field is the ideal oceanfront location. You can walk or run along the jogging path and watch as sailboats float by. It's also another great spot for photo ops with the Golden Gate Bridge!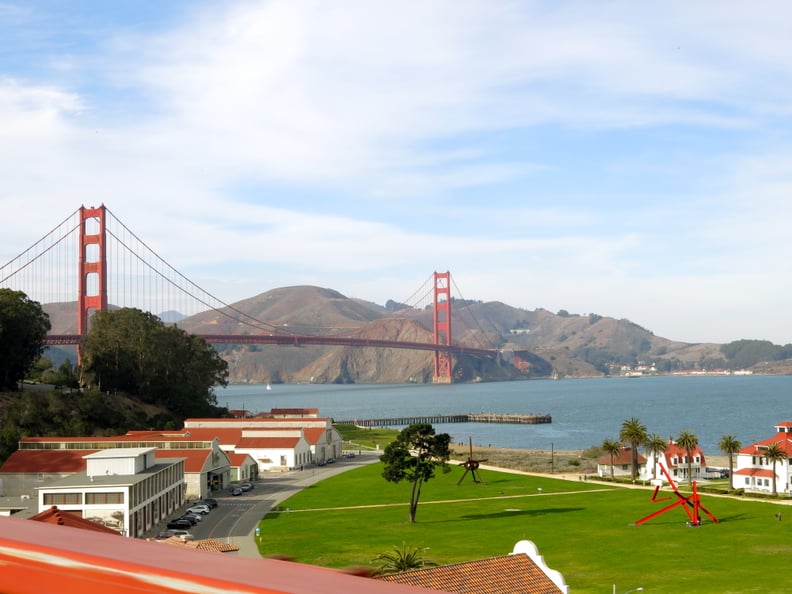 If you love peace and quiet . . .
China Beach is less populated than most of the other beaches in the area. Tucked in between Baker Beach and Lands End (a gorgeous hiking trail along the cliffs), visiting this serene cove will make you feel like you're on a private vacation.
If you want to go off the grid . . .
Head to Bolinas Beach, a laid-back beach community that's known as a hidden gem — it's not even signposted! Roughly an hour north of the city, it's situated on the tip of stunning Point Reyes National Seashore and is the perfect little getaway to be surrounded by nature.
If you're the type who can't sit still at the beach . . .
Located in Marin County, Stinson Beach is another destination for a Summer escape. You can choose between the ocean side and the lagoon side for all kinds of water fun. Make sure to stop by Parkside Snack Bar for a treat!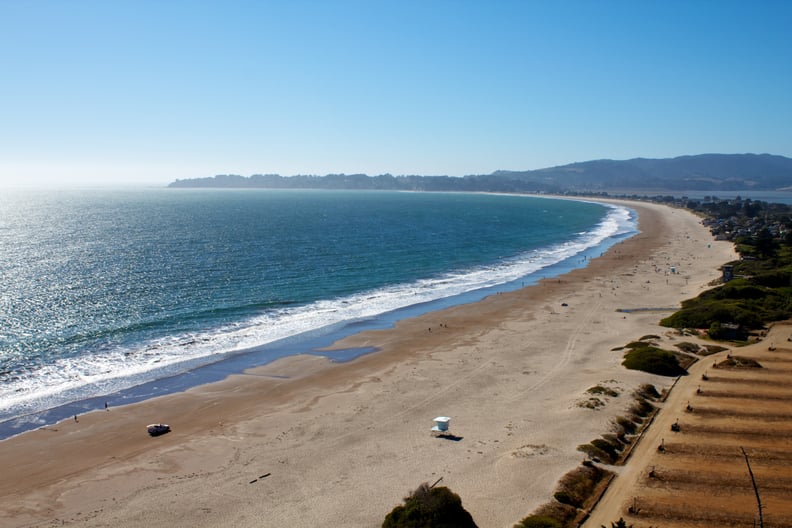 More From Hilton Hotels & Resorts