6 Reasons Why Summer Weddings Are More Fun
It's no surprise that some of the most popular months to tie the knot are June, August, and September. Summer automatically screams fun if you ask us, and with wedding season most prominent around this time of year, you can't go wrong — as long as you do it right. If you're debating whether you should have a Summer wedding, let us convince you that it's the season that can take your party to the next level. See six reasons why ahead.
01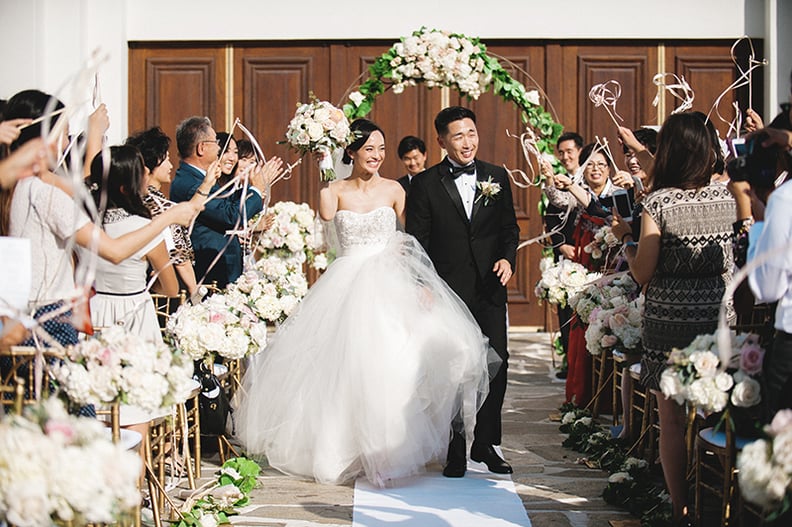 More guests will be available to attend.
It's much easier to get time off from work during Summer than other times of the year. Especially with kids out of school, families won't have to worry about missing class time. As a result, you'll have a bigger turnout and be able to have more of your friends and loved ones attend your big day. The more the merrier, right?
02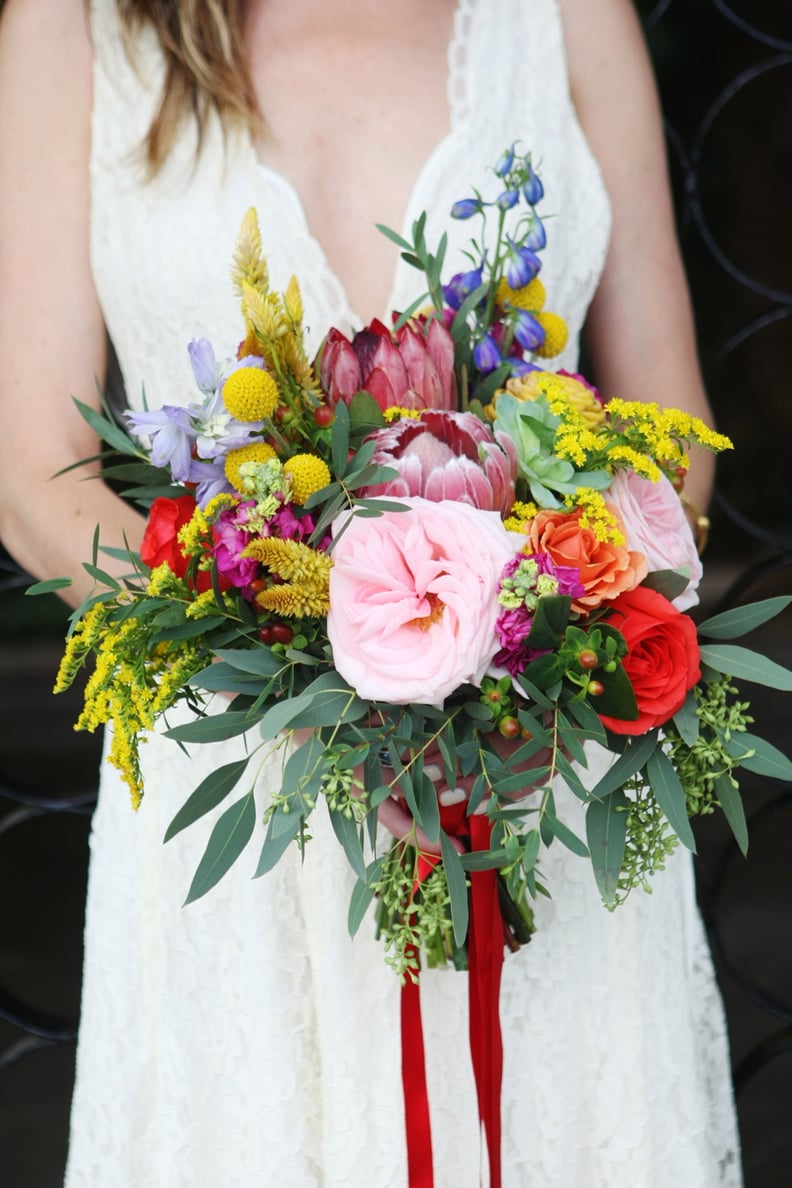 You have more flower options to choose from.
You'll be able to find florals like poppies, craspedias, and freesia more in the Summer than any other season. With so many vibrant choices available, you'll have more fun selecting pieces for your bridal bouquet and centerpieces.
03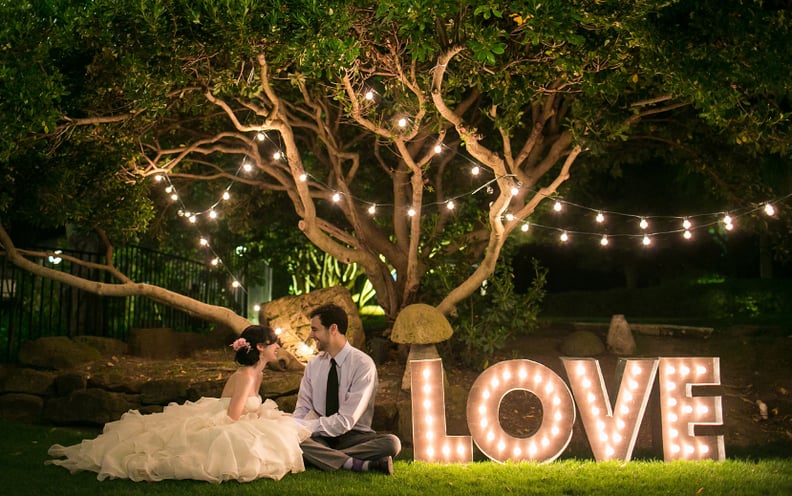 You can't beat Summer nights.
With some of the heat carrying into the night, you and your attendees will be able to dance the night away without having to worry about bundling up. There's also something about warm Summer nights that up the romance factor and even make you want to party.
04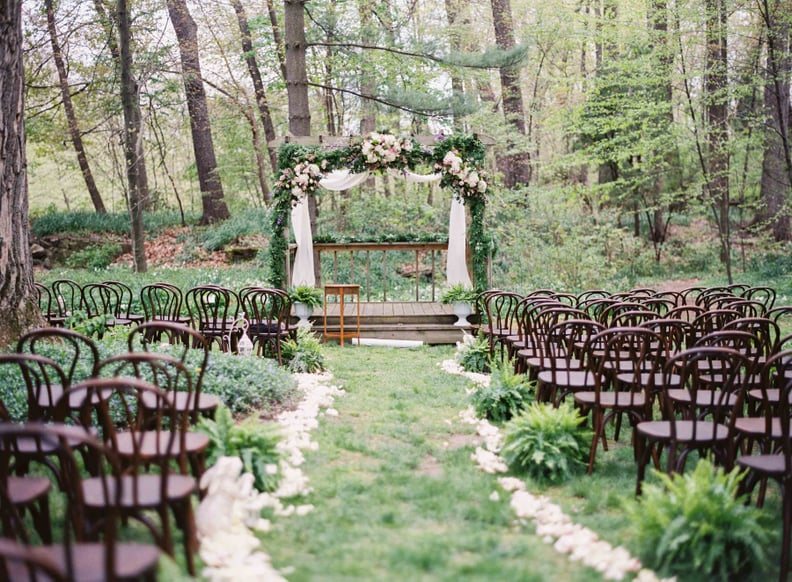 You can take advantage of outdoor venues.
An outdoor Summer wedding doesn't mean your guests have to expect to get scorched. Opt for a cooler time of day, like early morning or evening, and in the months of June to early July or mid September to enjoy the festivities without burning up. If you do choose to exchange vows during prime sunshine hours, be sure to keep shade and even sunglasses for your guests in mind. A ceremony on the beach doesn't sound too bad, either.
05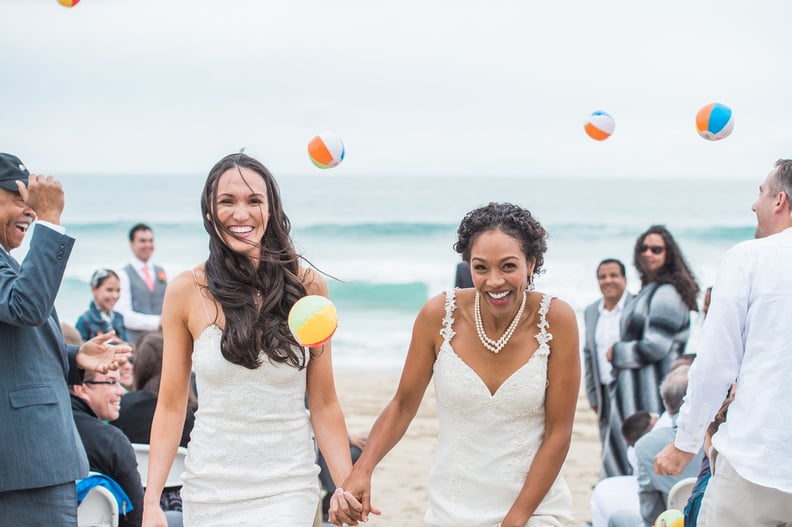 You have more travel options for a destination wedding.
Hurricane seasons peaks toward the end of Summer and through the Fall months, which gives you plenty of time before then to say "I do." Especially with European countries warming up but not completely blazing, you'll have no problem finding the perfect destination for your nuptials. Santorini, anyone?
06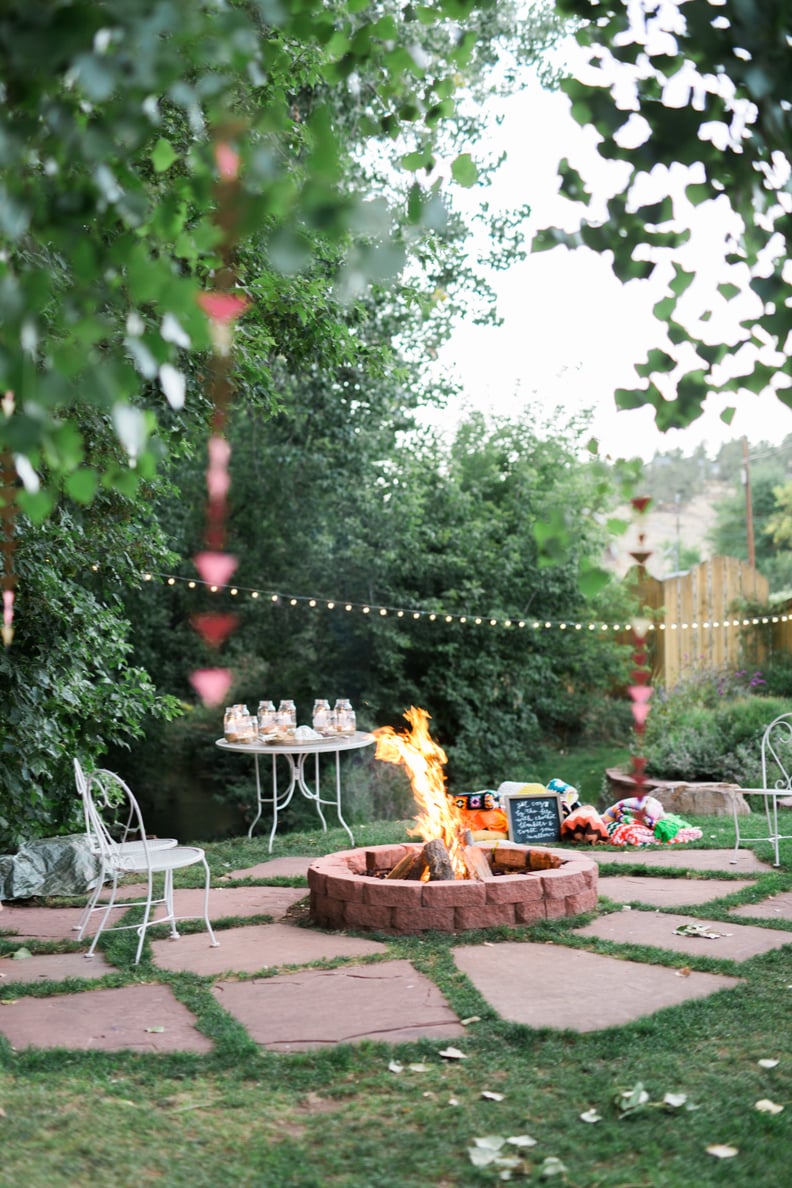 You can get more creative with your reception.
Again, with warmer weather comes more fun. Set up lawn games or a DIY s'mores station by the fire pit when the sun begins to set. Frozen Summer treats also make for great dessert alternatives. Think backyard BBQ with upscale touches.