The 5 Best Apps For Finding Roommates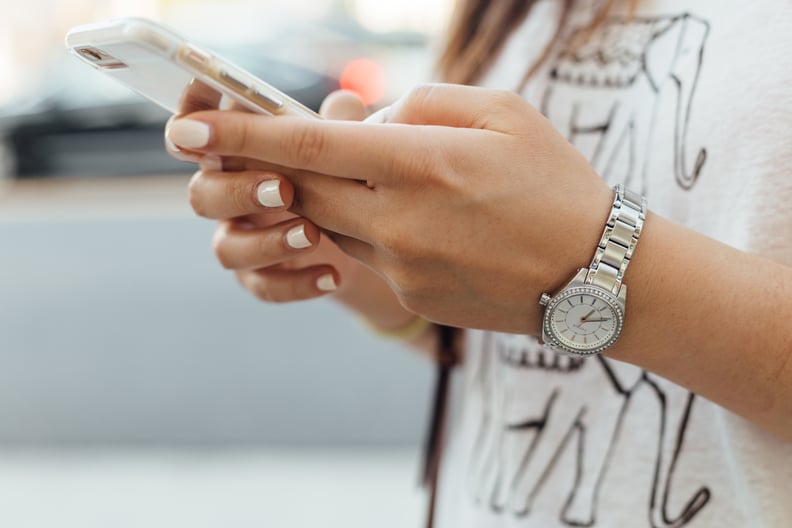 Unsplash | paul_
Let's face it: finding the right roommate is a big deal, and there's all kinds of important factors to consider when you're looking for someone to share a home with. Are you going to be miserable if your roommate isn't as tidy as you are? What if they're a night owl and you're a morning person? Is it a deal-breaker for you if they aren't pet-friendly?
Whatever your ideal roommate situation looks like, it's OK to be choosy. There's a lot of anxiety-inducing guesswork involved in taking a chance on someone you don't know well, but with apps like SpareRoom and Circle, it's easier than ever to find roommates you can trust. Whether you're hoping to find a roommate that you can also be friends with, or you're simply looking for a decent person to split the cost of rent with you, the best apps for finding roommates can help connect you with someone who is both responsible and compatible.
Take a look at the five best apps for finding roommates. All of them are free to download and boast glowing reviews.
01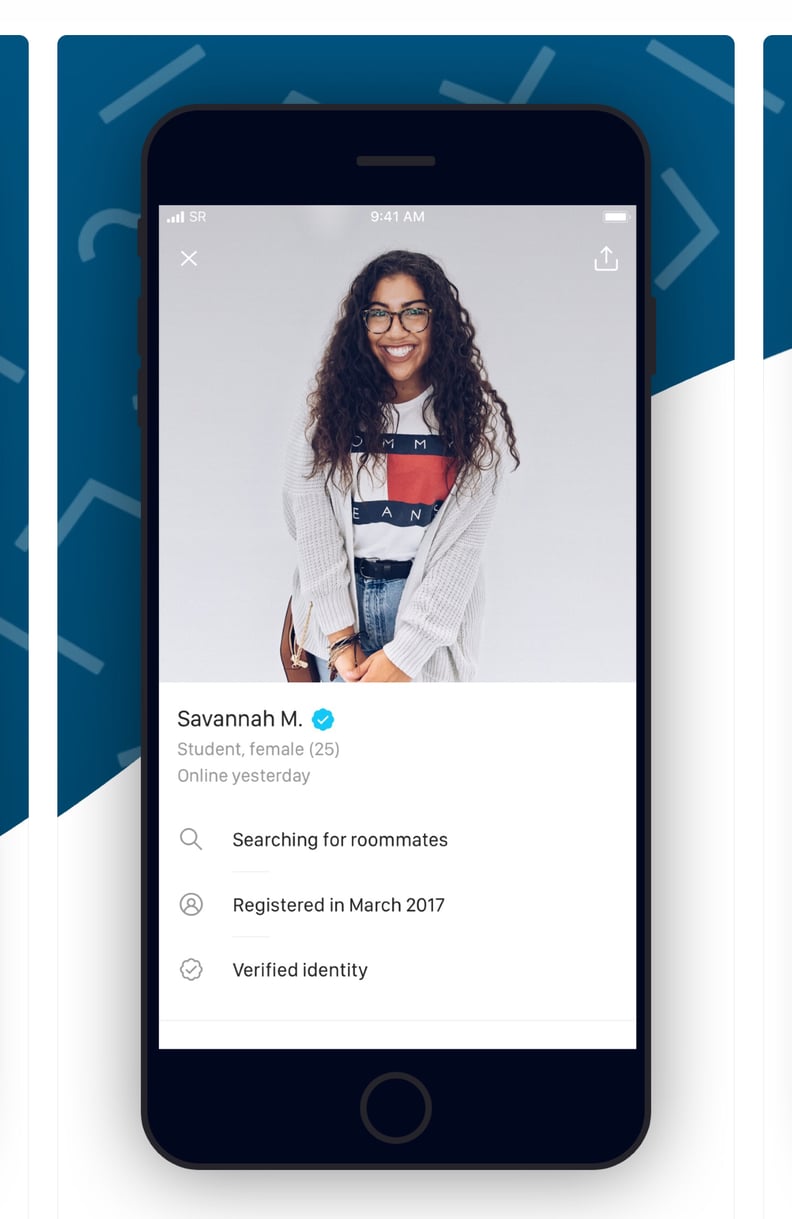 SpareRoom USA
SpareRoom USA has a team of actual humans checking every single ad listed on the app, and someone reportedly finds a roommate on SpareRoom every three minutes. Combine that with the fact that users can search for roommates based on their personal roommate preferences, and it's no surprise that iTunes users give this award-winning app an impressive 4.6 stars (thought it's worth mentioning that Android users only give the app 3.9 stars).
As one reviewer put it: "I've found some really mature, focused, success-driven, clean, polite, liberal male roommates with a calm energy from SR! I love that there is a profile that, if filled out, gives me a vibe for compatibility, which saves us both time."
02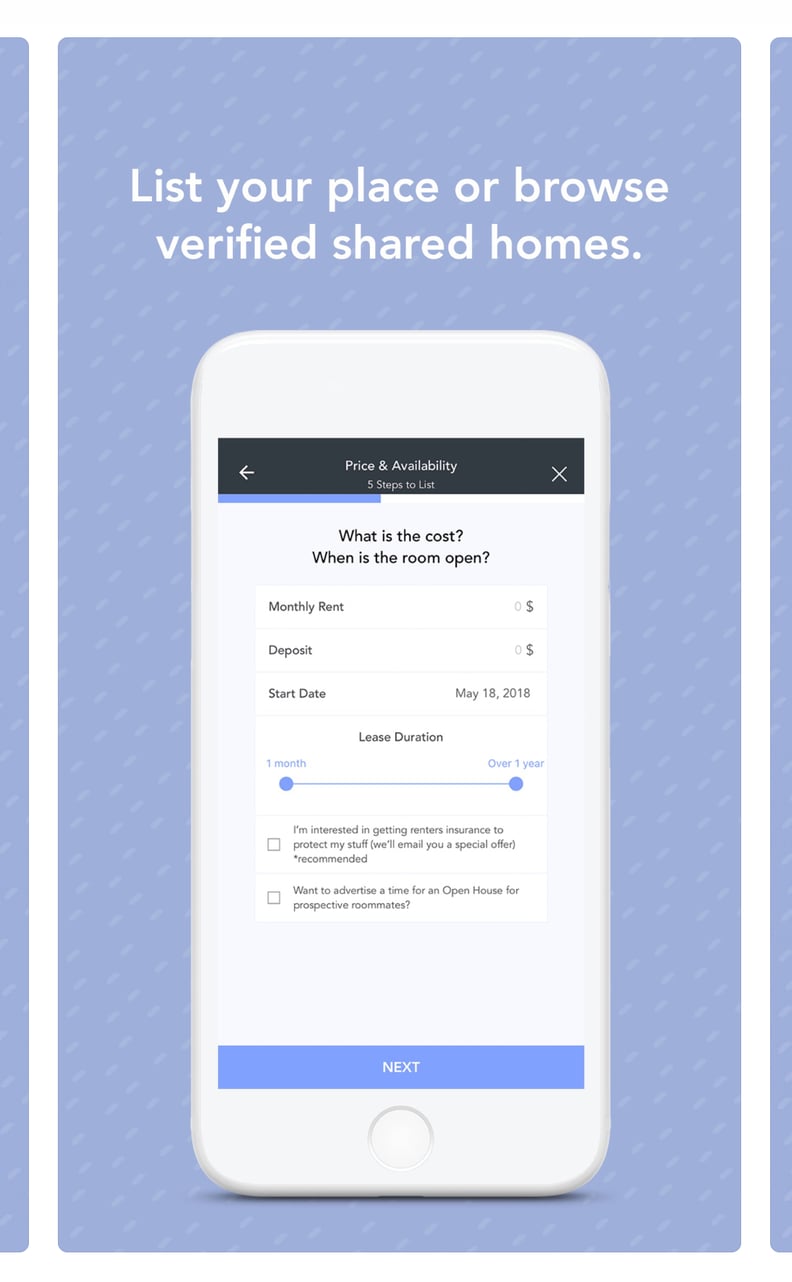 Roomi
One of the best features of Roomi is that it keeps safety in mind during every step of your search: users can ask potential roommates to complete a background check before they even apply to their listing, and they can send messages via the app without giving out their personal email. But Roomi is also a solid option simply because it's available in dozens of cities all over the US and Latin America, and it boasts over 500,000 installs on the Google Store.
In the words of one happy customer: "We used Craigslist before for new roommate searches, but heard good things about Roomi. The quality of people were a mixed bag, but overall we had several good candidates and picked one that came from Roomi."
03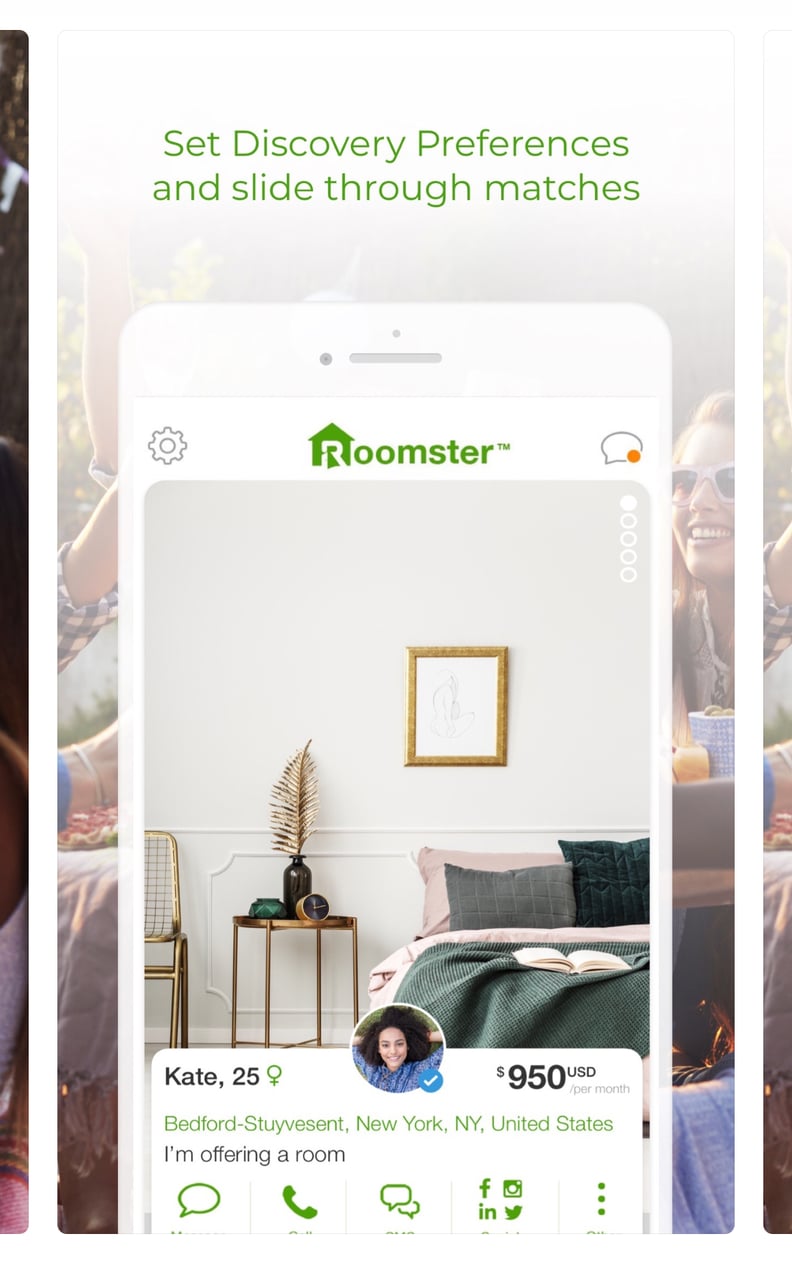 Roomster
Roomster is ideal for nomads because it currently offers search listings in 192 countries and 18 languages, but it's also great because it connects potential roommates by using everything from personality traits to keyword searches to testimonials from friends. The app also allows users to link their social accounts and boasts over 9,700 reviews on iTunes and over one million installs on the Google Store.
Reviews of the app are a bit mixed, but here's what one satisfied user had to say: "Finding housing in New York City is hard, and finding a good roommate is even harder! Roomster is solving a problem that needs to be solved! Love it!"
04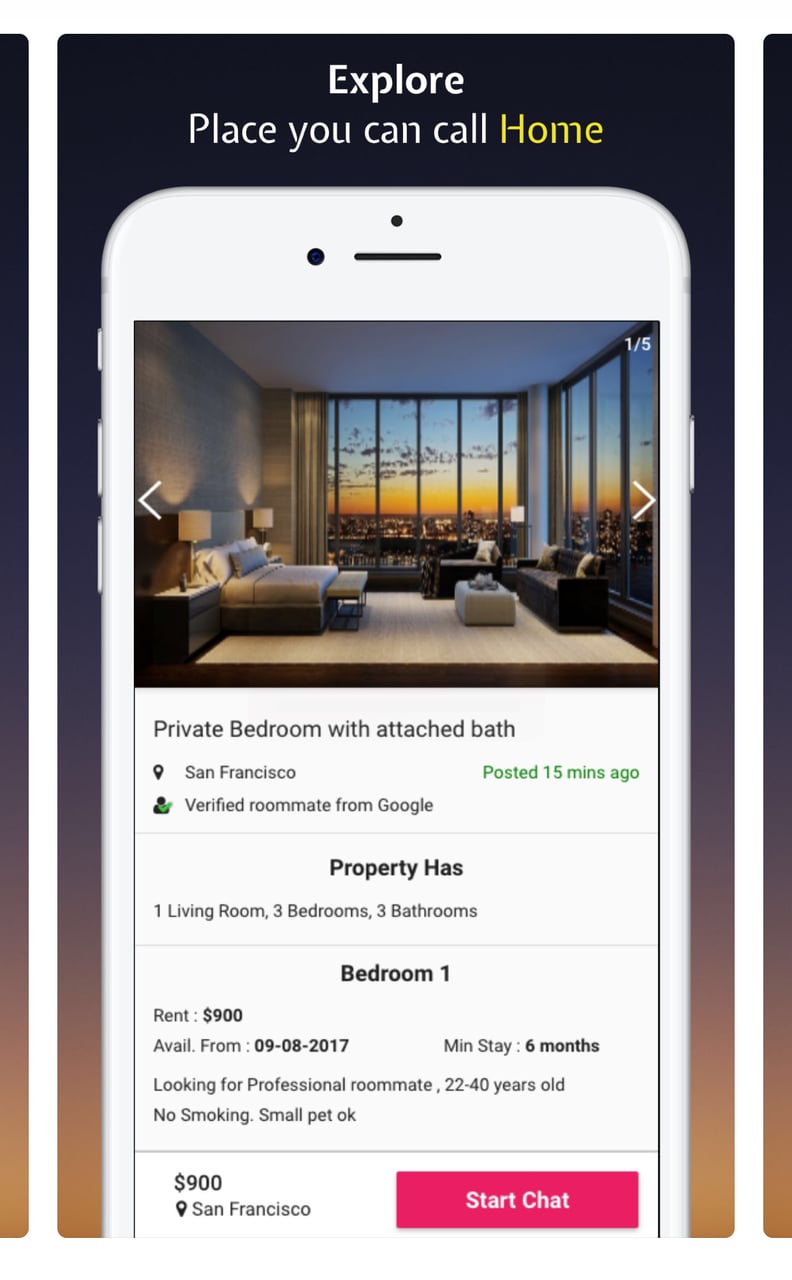 Cirtru
Cirtru prides itself on being the largest community of verified roommates from over 20,000 companies and colleges, and the app offers users further verification options as well — such as employment, education, background check, and even a government-issued ID check. According to one reviewer: "You deal only with verified working professionals or verified students. I got zero dubious responses. And found a room for myself in less than a week. Would strongly recommend it."
Android users give Cirtru a respectable 3.9 stars, while iTunes users give it 3.8.
05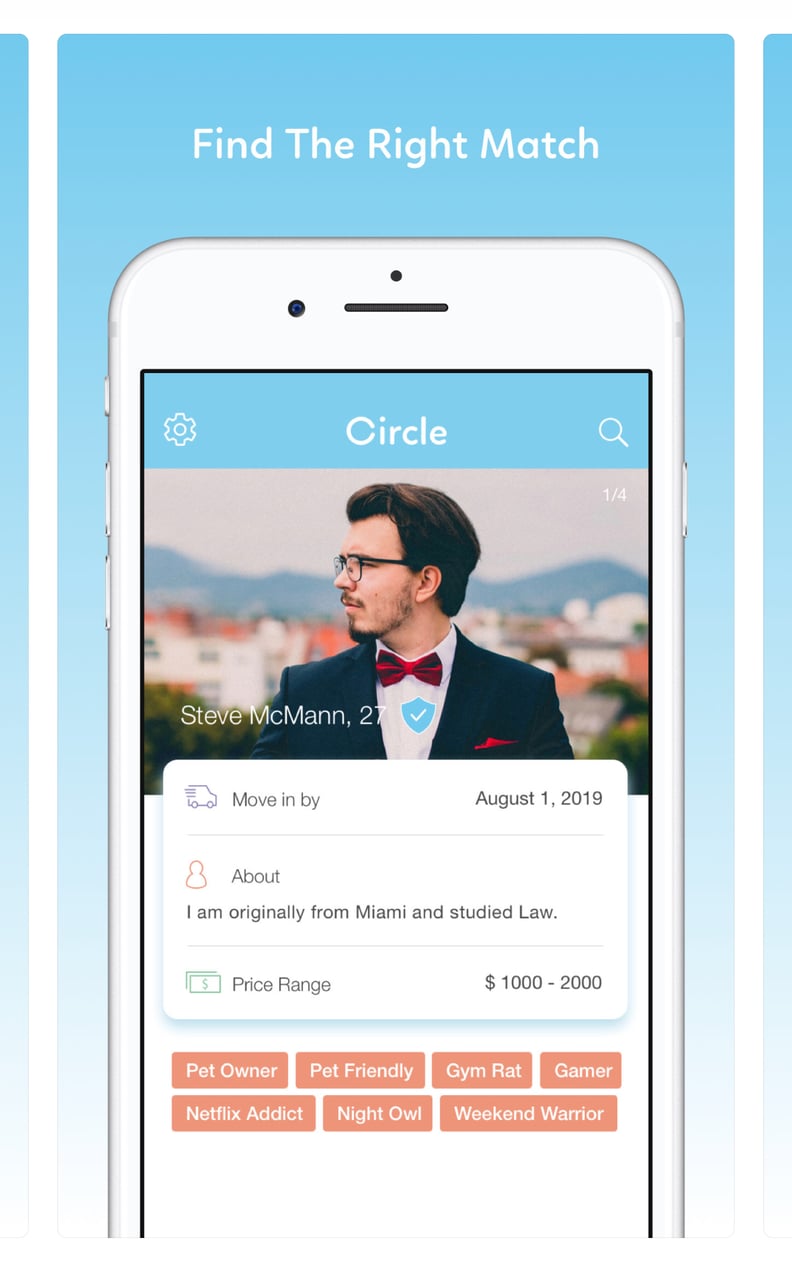 Circle
The two drawbacks to Circle are that you have to have Facebook and an iPhone to use it, but otherwise, this roommate-finding app is one of the best ones out there. Circle functions like Tinder in the sense that users swipe through candidates to find their verified "match," but the mission of Circle is to connect users with people they trust — whether that's a friend of a friend or another verified user.
As one user explains: "Not only did Circle have a seamless interface and stress free sign up, but I immediately found matches through my mutual Facebook friends. After a week, I was dropping off a security deposit to my new roommate (a mutual friend of a friend) and moving in the next day. Highly recommended!"