4 Can't-Miss Bars in Denver, and Exactly What Drinks to Order There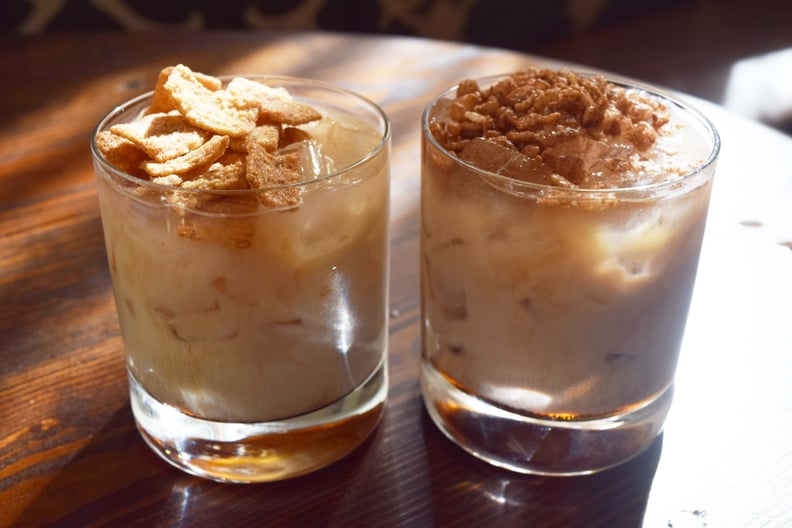 POPSUGAR Photography | Hedy Phillips
POPSUGAR Photography | Hedy Phillips
One of my favorite things to do in a new city is to ask some locals where their favorite place to get a drink is. No matter who I ask, I get a good variety of recommendations, which in turn fills up every one of my travel itineraries quickly. On a recent trip to Denver, I did just that and culled down my bar recommendations to the following four. Each is a great place to grab food as well as a drink, though I must say, there are a lot more places to get drinks in Denver. A city known for its breweries, you can find one just about around every corner in the Mile High City. But for my four recommendations, keep reading and maybe pop into one of these spots on your next trip to Colorado.
01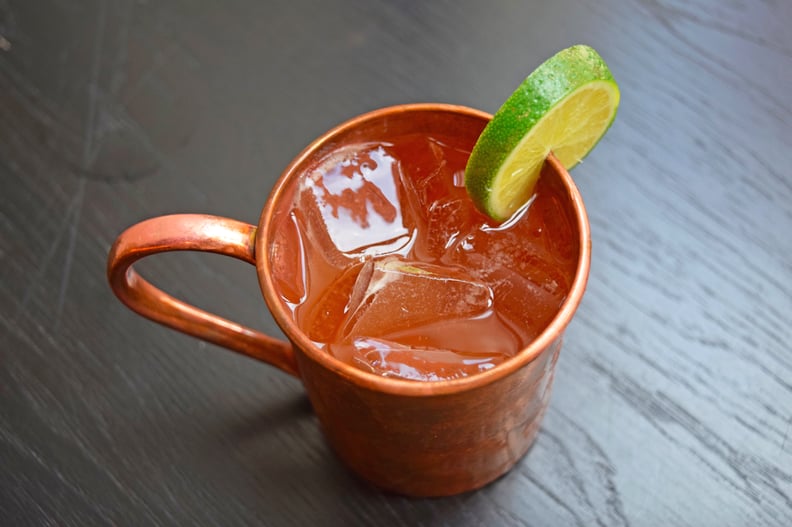 Western Mule at Range
I'm always down for a good mule. At Range, the signature mule is Western-style, which means it has orange juice and orange liqueur. The result is light and bright, and what's amazing about this drink is it's served on draft, which means it arrives in front of you at a ridiculously quick pace.
02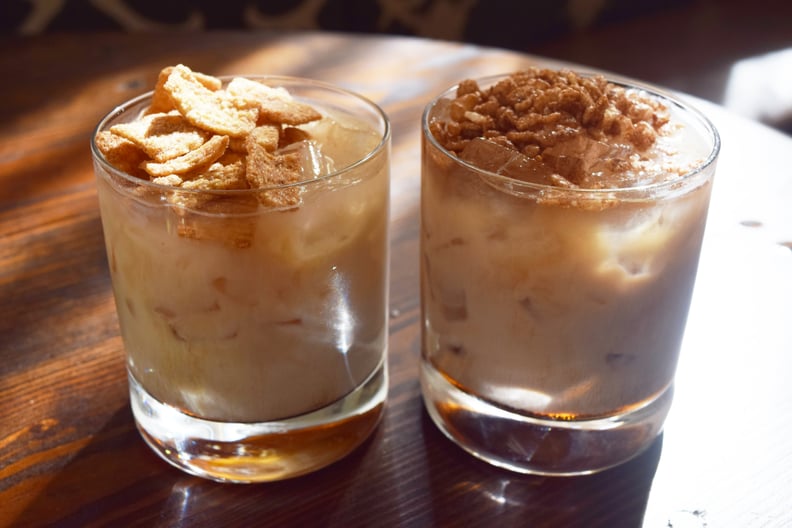 Cereal Milk White Russian at The Nickel
The food and drink menus at The Nickel are all really great, but you can't miss out on brunch, because that's where you can find the Cereal Milk White Russian. The milks to make the drinks are infused with various cereals — to make it breakfast-friendly, of course — before being added to the liquor. The cereal adds a bit of extra sweetness to the drink, which goes perfectly with whatever you order for brunch.
03
Oxford Comma at Hearth and Dram
I have no shame in admitting I will sometimes order drinks solely on what they're named. As a grammar aficionado, I couldn't help but have to order the Oxford Comma at Hearth and Dram. The drink, which has rye, maraschino, lemon juice, and blackstrap bitters, is a strong but a refreshing one. If this one isn't quite your style, Hearth and Dram has an absolutely massive whiskey menu to choose from instead.
04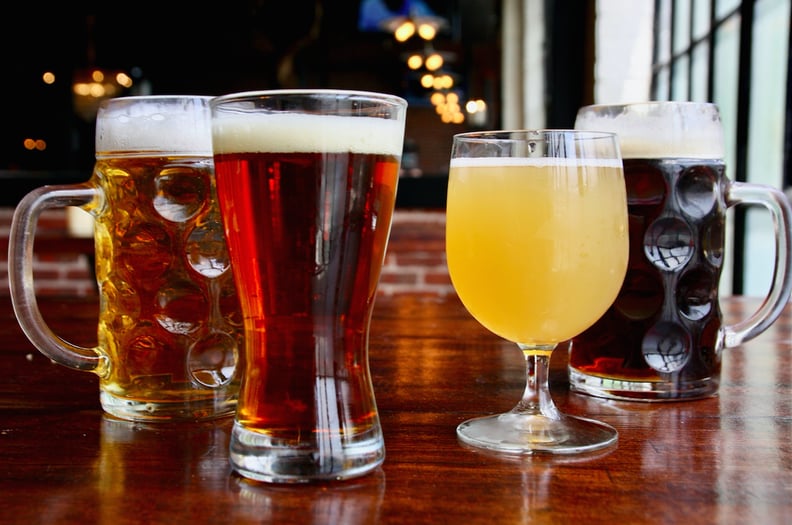 American Kolsch at Rhein Haus
There's no shortage of great breweries in Denver, but one spot for beer is Rhein Haus. The restaurant (which amazingly also has a place to play bocce ball) has an extensive beer list including beer cocktails, but the slightly citrusy American Kolsch is a top-seller. Any beer will quickly be able to see why as soon as they taste it.
Travel and accommodations provided for the author for the purpose of writing this story.