I'm a Shopping Expert — Here's What I'm Buying My Loved Ones For the Holidays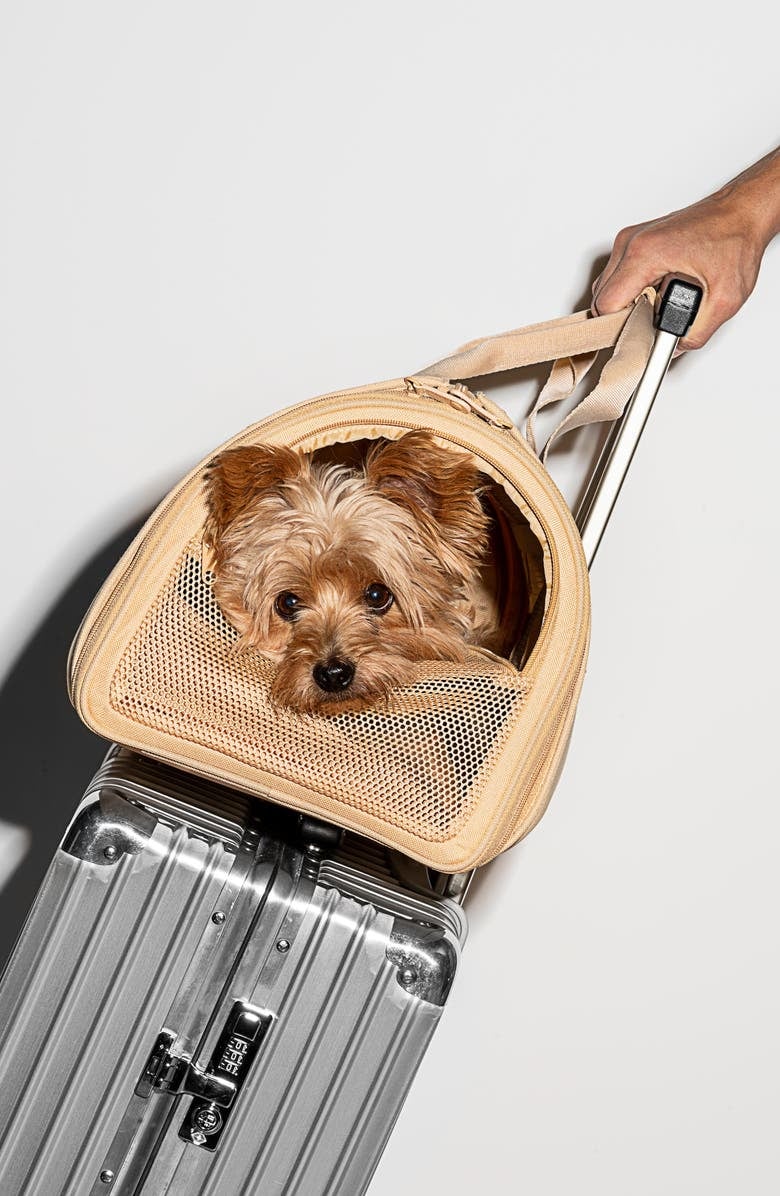 Nordstrom
Nordstrom
As POPSUGAR editors, we independently select and write about stuff we love and think you'll like too. If you buy a product we have recommended, we may receive affiliate commission, which in turn supports our work.
As some who shops for a living — I mean, someone has to do it — the holidays are one of the busiest times of the year for me. Not only am I scouring the internet for the best deals and gift ideas for you, dear reader, but I also have to pick up some presents for my own friends and family. And, this year, I'm relying on Nordstrom to get the job in style. In case you didn't get the memo, Nordstrom is the purveyor of all things stylish. So, whether you're looking for cute clothes for your bestie or a coffee table book for your art-loving mom, there's truly something here all of your holiday shopping needs.
To help spark inspiration, here's what I'm eying for my nearest and dearest.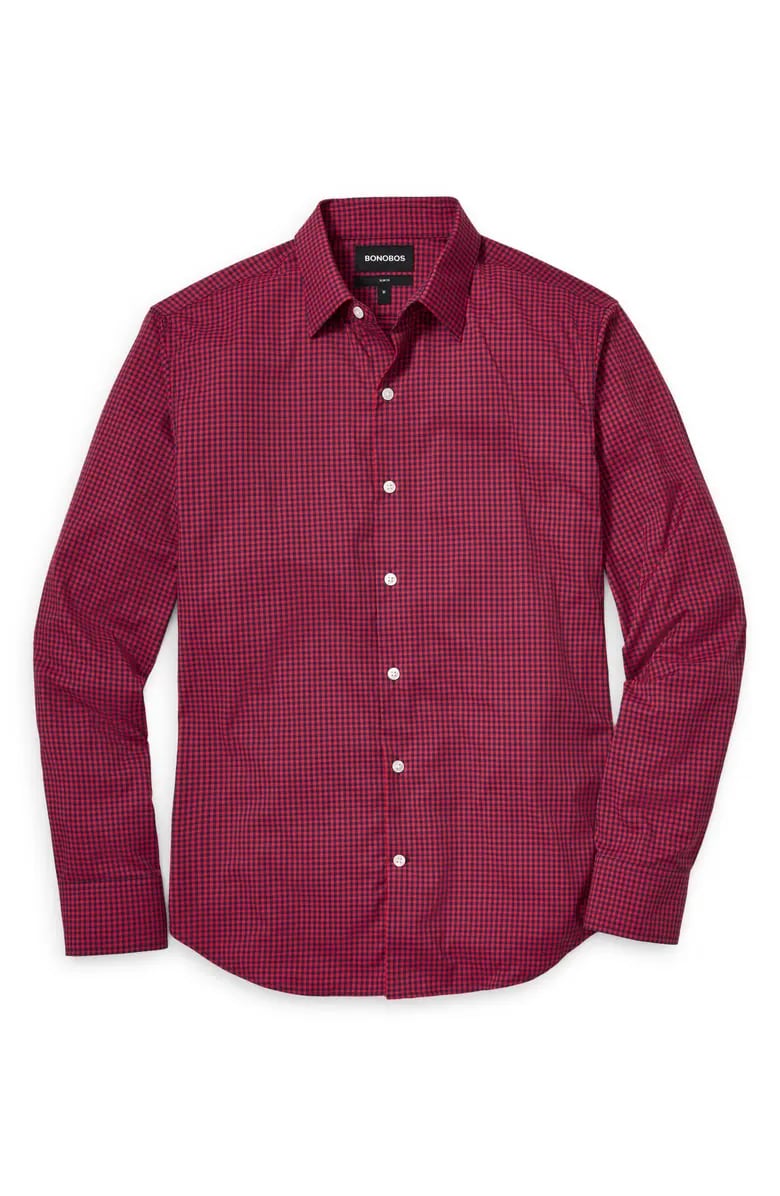 For My Fiancé: Bonobos Tech Button-Up Shirt
After being together for nearly seven years, my fiancé and I love gifting each other experiences. But, just because we already have a holiday trip planned doesn't mean I shouldn't get him a little something extra, right? Clothes are typically my go-to for him — and this Bonobos Tech Button-Up Shirt ($99) is the hero of his wardrobe. Not only does the moisture-wicking, wrinkle-resistant fabric look good 24/7, but Bonobos also has a vast range of sizes so every guy can find that perfect fit. (Yes, even my very tall fiancé!)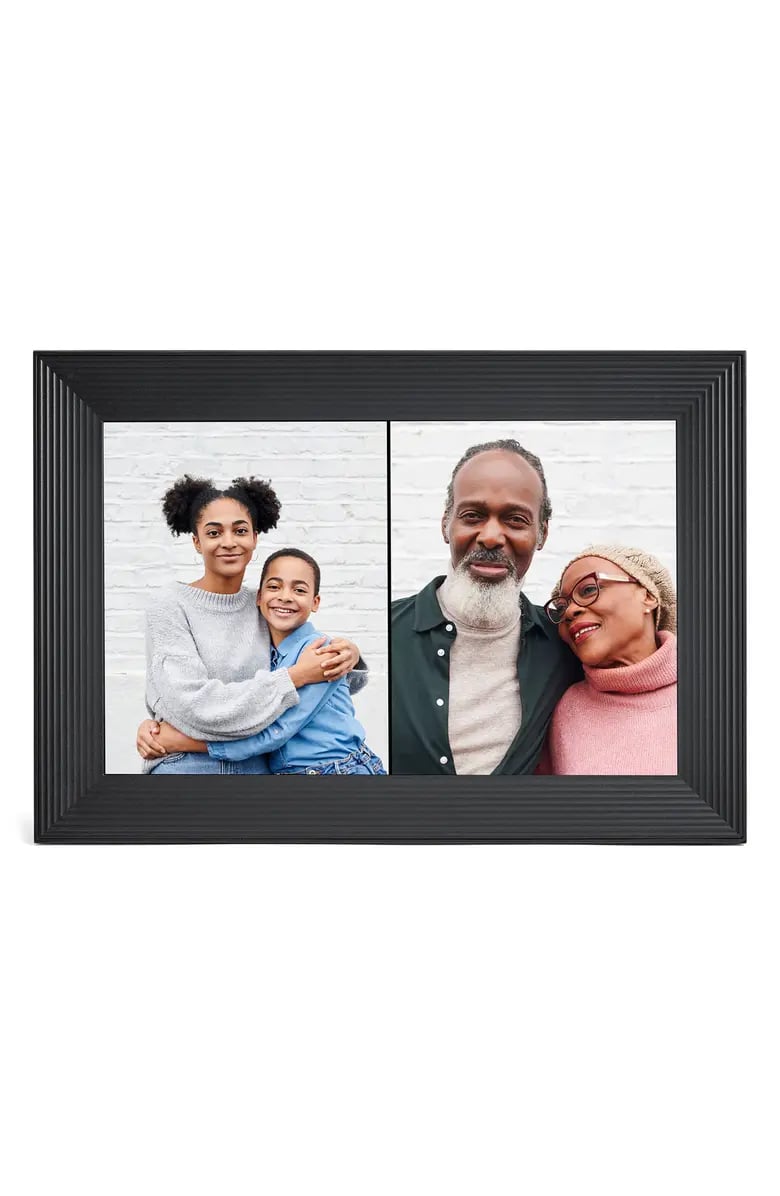 For My Mom: Aura Carver Luxe Digital Photo Frame
My mom is a total shutterbug, so this Aura Carver Luxe Digital Photo Frame ($169, originally $180) is a no-brainer. Since my sister and I live in London and California, respectively, I can pre-download some pictures of us so my New York-based mama will always have her girls close by.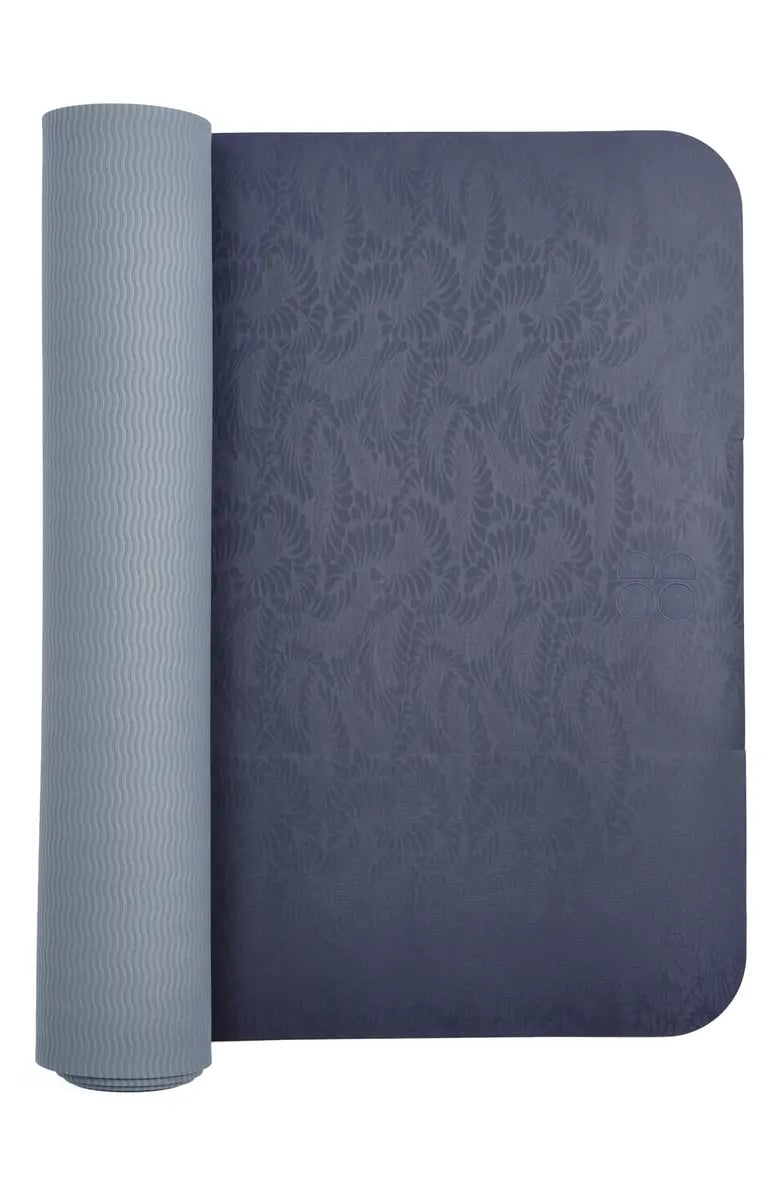 My Dad: Sweaty Betty Eco Yoga Mat
When he's not playing golf with his buddies, my dad likes to get his zen on. So, why, not gift him Sweaty Betty's Eco Yoga Mat ($58)? This thin, lightweight mat has just the right amount of grip and cushion, so he can move through his vinyasa flow with ease.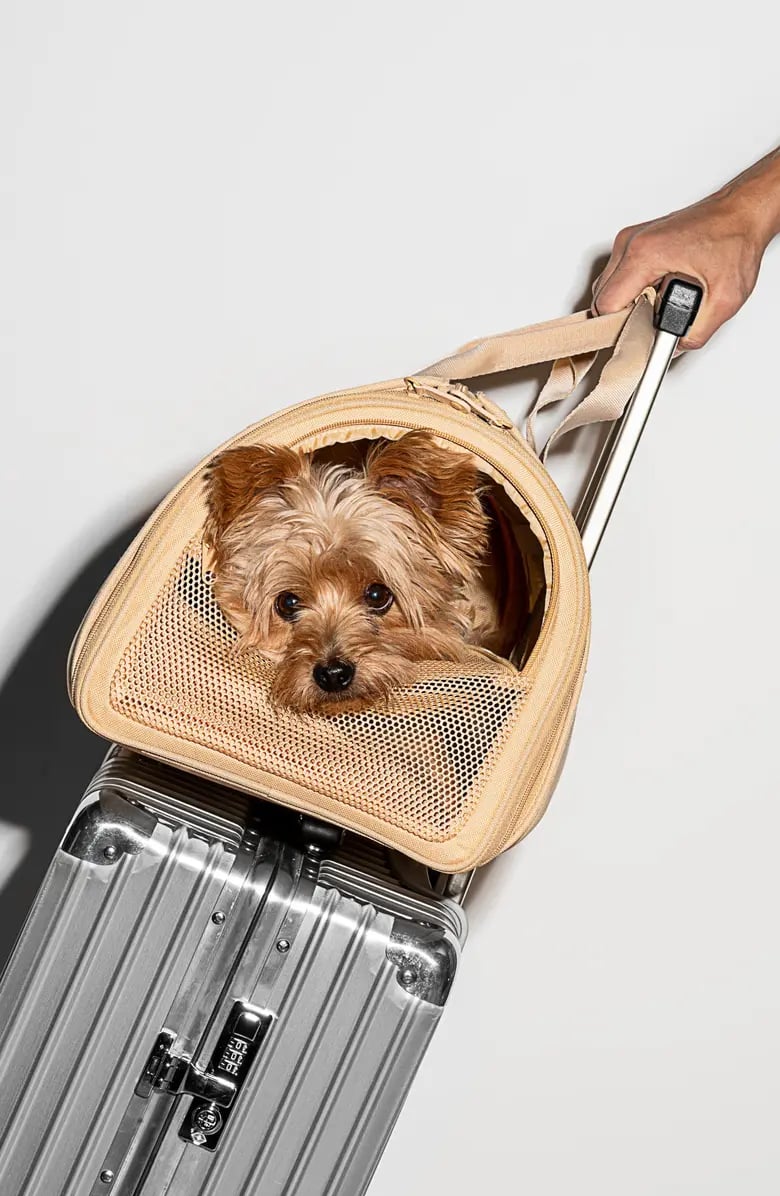 My Sister: Wild One Air Travel Dog Carrier
After being an aspiring pup parent for decades, my sister is finally getting her first dog! To celebrate this major milestone, I'm eying this Wild One Air Travel Dog Carrier ($125) so she can bring her bundle of joy when she and her husband visit me on the west coast.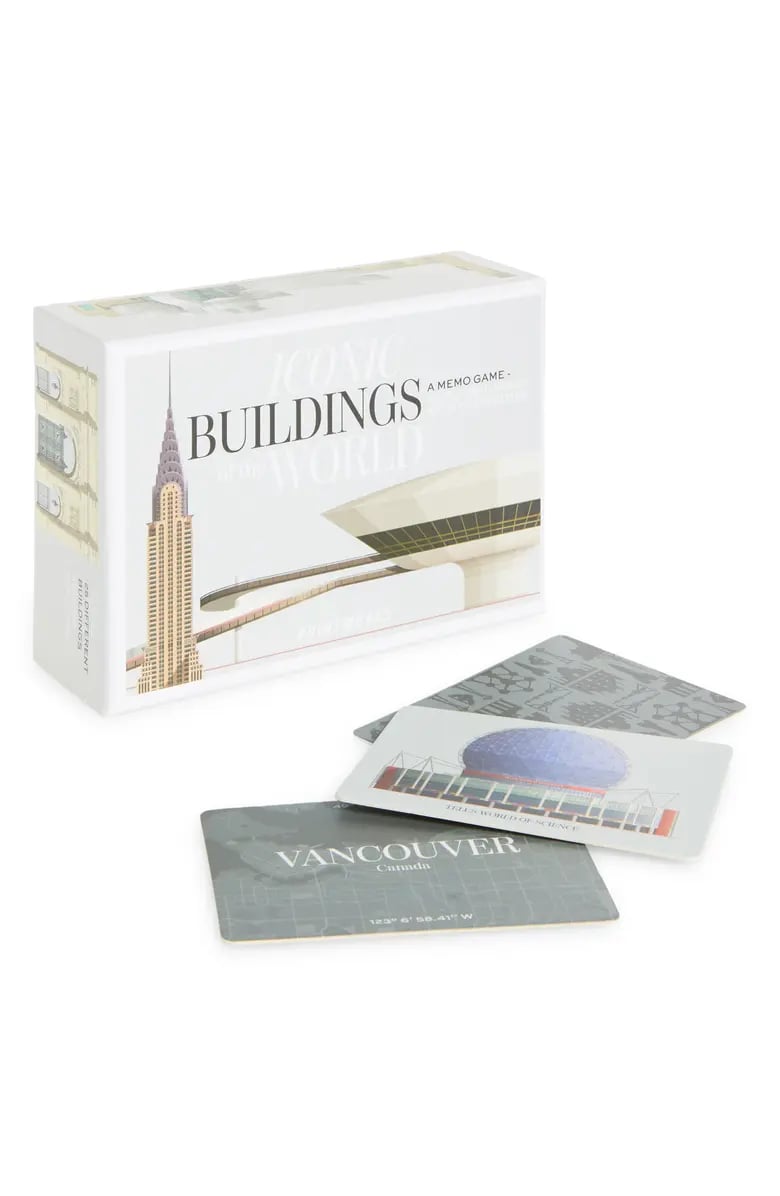 For My Brother-in-Law: PRINTWORKS Iconic Buildings of the World Memory Card Game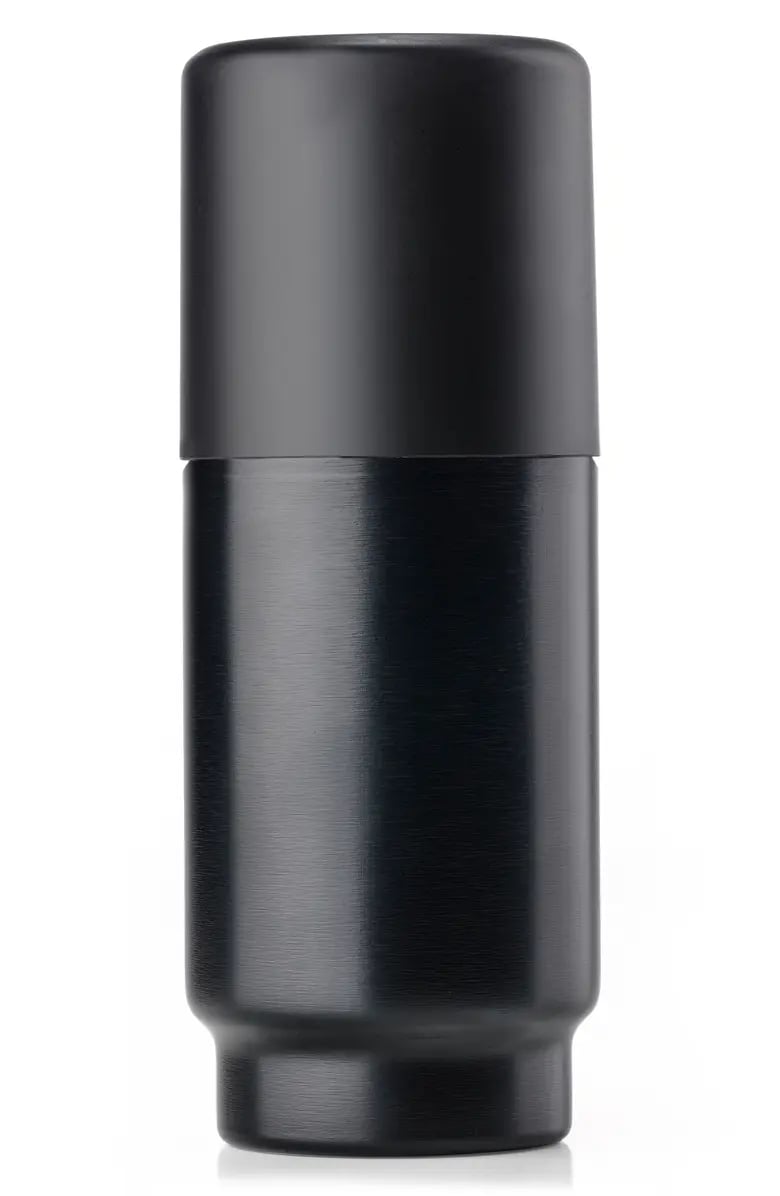 My Uncles: Zone Denmark Rocks Cocktail Shaker
My uncles are the lives of the party and the hosts with the absolute most. This handsome Zone Denmark Rocks Cocktail Shaker ($70) will help them get the party started, plus its sleek silhouette will double as a sculpture in their artful abode.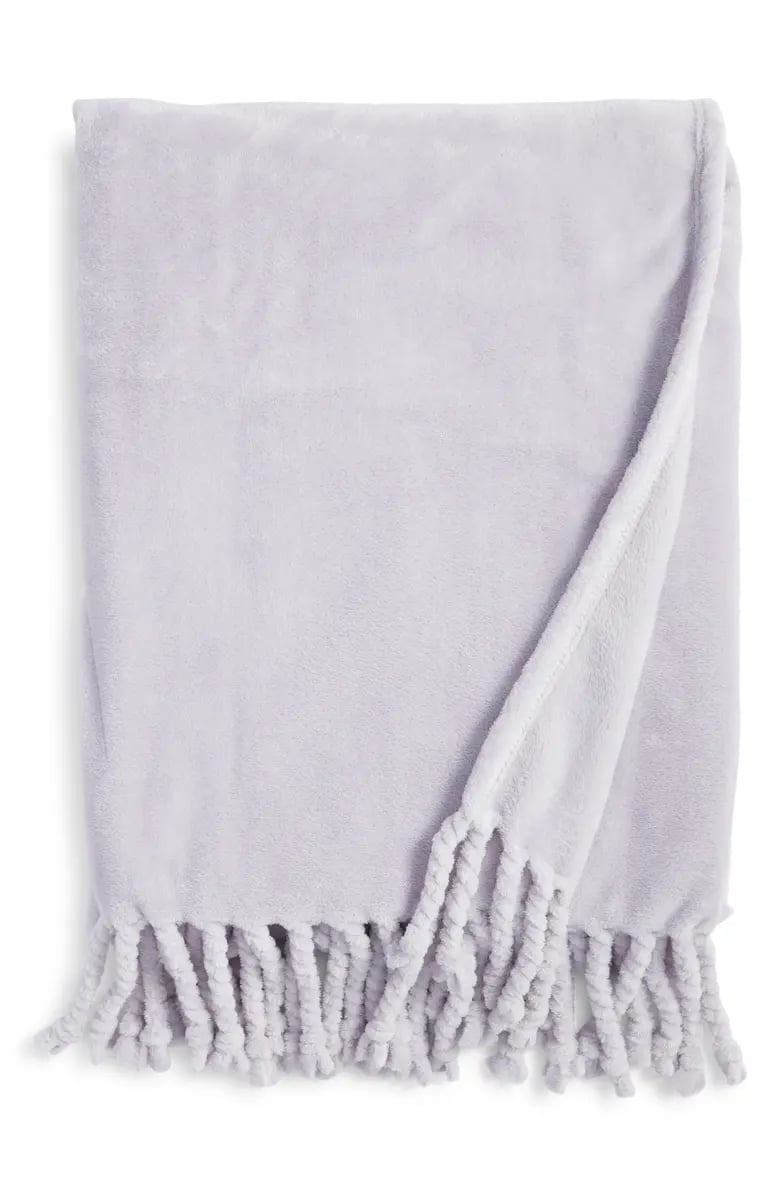 For My Grandma: Nordstrom Bliss Plush Throw
My grandma celebrated her 90th birthday on Thanksgiving and, since the birthday presents I gave her speak to her favorite hobbies, I want to treat her to a little slice of luxury. This Nordstrom Bliss Plush Throw ($40) will bring some comfort to her daily routine, plus it comes in purple, which is her favorite color.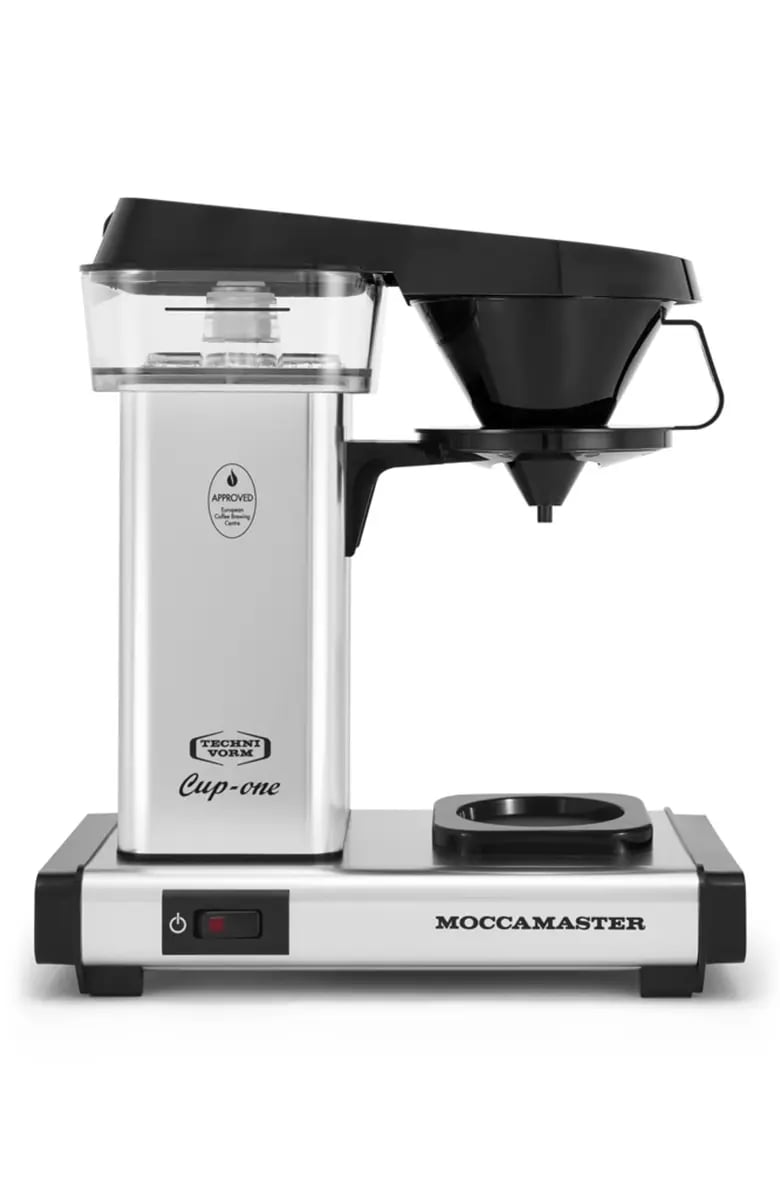 My Future In-Laws: Moccamaster KB One-Cup Coffee Brewer
My fiancé's parents were just talking about how they're on the hunt for a new coffee maker, so we'll beat them to the punch by purchasing this Moccamaster KB One-Cup Coffee Brewer ($245). A stylish way to get a caffeine boost? Yes, please.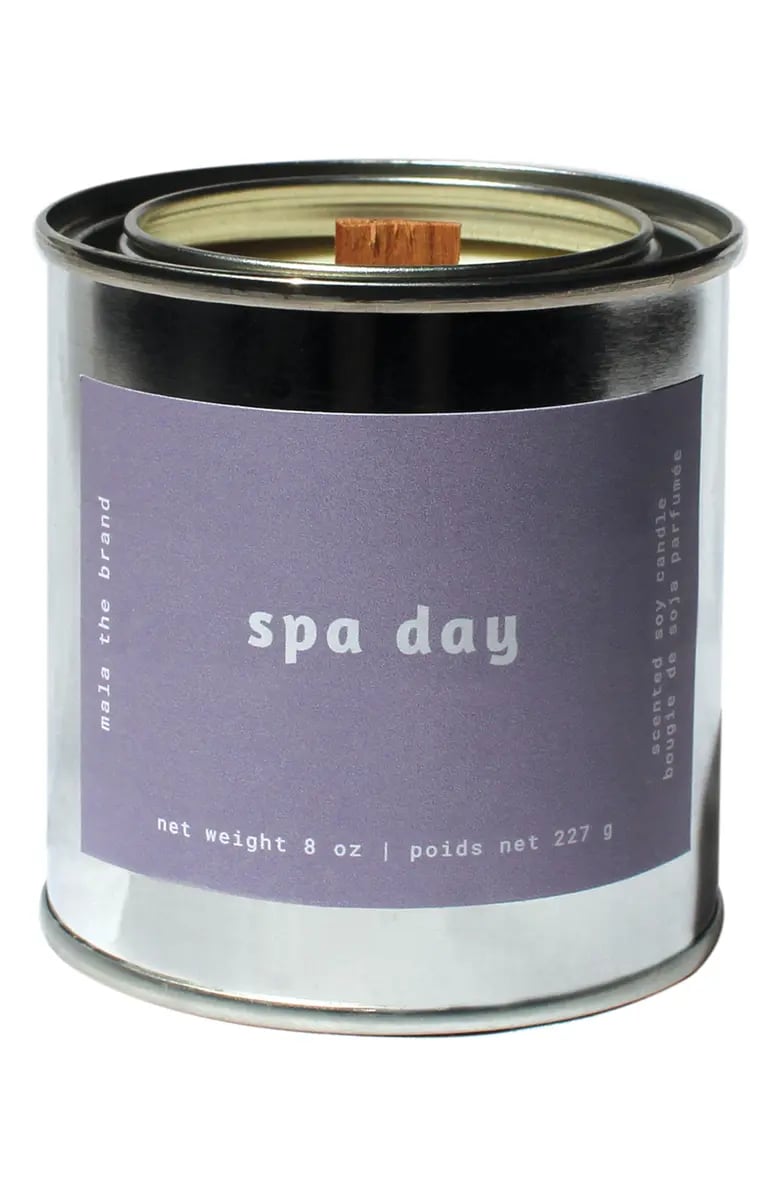 For My Besties: Mala the Brand Spa Day Candle
If my friends can rely on me for anything, it's serving up some seriously good candle recommendations. With soothing notes of lemongrass, jasmine, and musk, this Mala the Brand Spa Day Candle ($30) will let them score some spa vibes from the comfort of their homes.
For My Inner Circle: Rifle Paper Co. Holiday Snow Scene Card
While I usually send out holiday cards to all our extended family members, colleagues, and acquaintances, I want to get a little sentimental. This year, I'm planning to buy a few of these Rifle Paper Co. Holiday Snow Scene Cards ($5) and write thoughtful notes to our favorite people.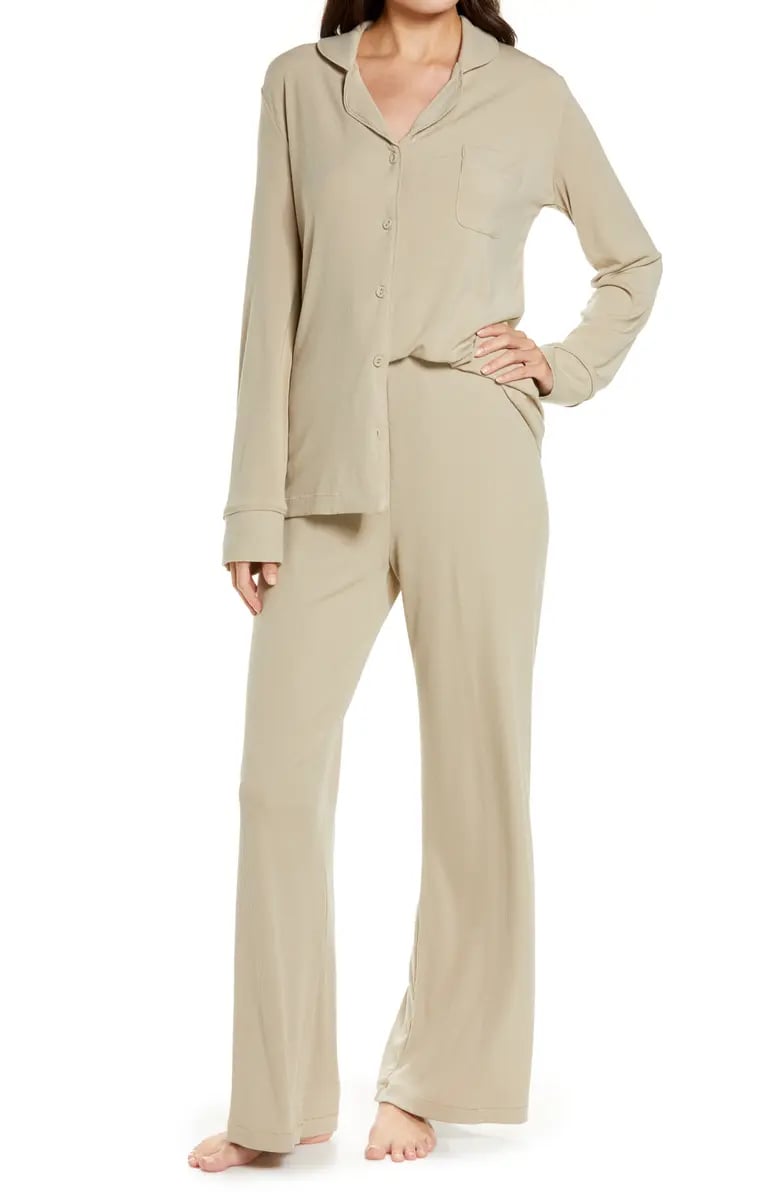 For Myself: SKIMS Rib Pajamas
Of course, I want to carve out some space to treat myself, too! I'm all about embracing life's little luxuries, and it doesn't get better than a classy pair of matching pajamas. (I've been wanting a pair for months, but have never taken the leap of faith.) These Rib Pajamas ($118) will be equal parts chic and cozy.