Paid Content For

4 Editor-Approved, Multitasking Products to Make Your Life Easier
Paid Content For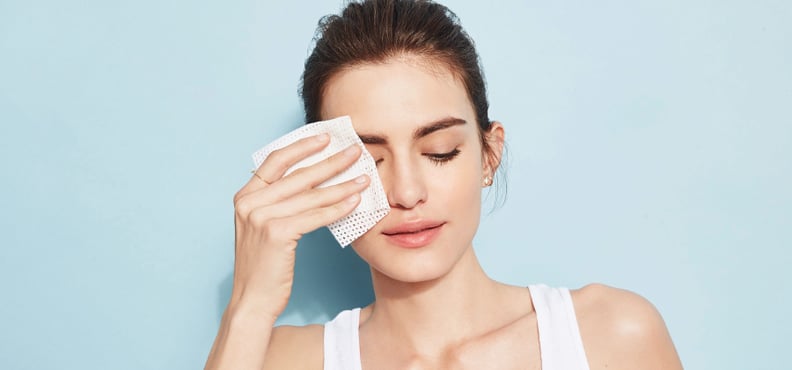 POPSUGAR Photography | Felix Wong
As busy girls on the go, we're constantly seeking all-in-one products that save us a few precious moments during the day — and square inches in our bags. Why rely on a multitude of beauty and fashion staples when one workhorse can get the job done just as well, if not better? To help you streamline your routine, our editors revealed their can't-live-without items that do double — and even quadruple — duty. Keep reading to discover the efficient must haves they swear by.
01
Cleansing cloths
You know you've discovered a beauty MVP when it has the power of a cleanser, scrub, toner, and mask all in one.
"Whether I've just wrapped an intense workout or I'm arriving home after a long night, these Olay Daily Facials not only remove dirt, oil, and makeup from my face when activated by water, they also exfoliate and hydrate my skin for a complexion that looks good enough to go makeup-free." — Rebecca Brown, native editor, Beauty
02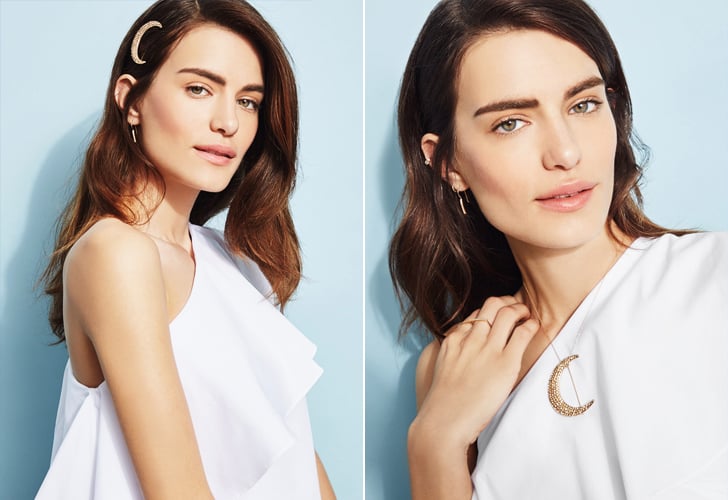 Brooch
Feeling underwhelmed with your outfit, or need to switch things up from day to night? Try something a bit more unexpected than a typical bandana or silk scarf.
"I can't tell you how many times I've walked out the door only to realize a certain accessory or jewelry piece would have worked perfectly with my look. For moments like these, I always keep a sleek gold brooch in my bag to help add something extra to my outfit. Aside from functioning as a normal pin, the brooch works just as well worn as a barrette, a pendant on a necklace, or to hold a blazer closed." — Stephanie Nguyen, associate native editor, Fashion
03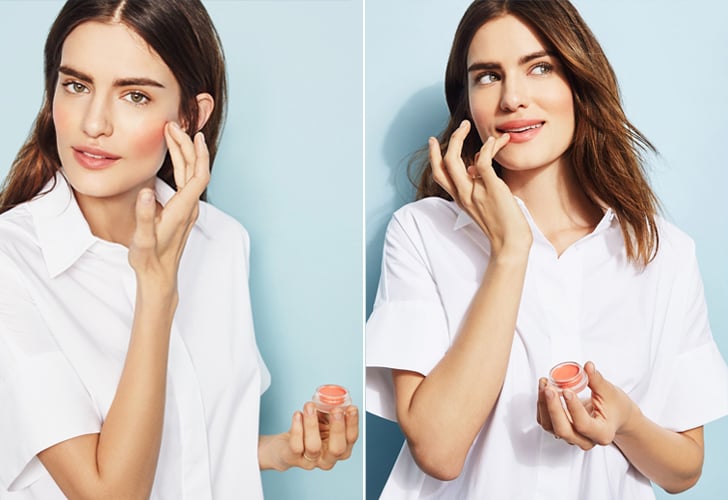 Cream blush
No need to lug your whole makeup stash around when you've got a versatile go-to in one handy pot.
"Cream blushes are my favorite for quickly adding a bit of color to my cheeks, lips, and sometimes even lids on the go. I love the way the formula melts into my skin for a natural, sheer finish — no makeup brush required! It creates a healthy glow and instant polish that makes me feel done in just one step." — Joanna Douglas, native editorial director
04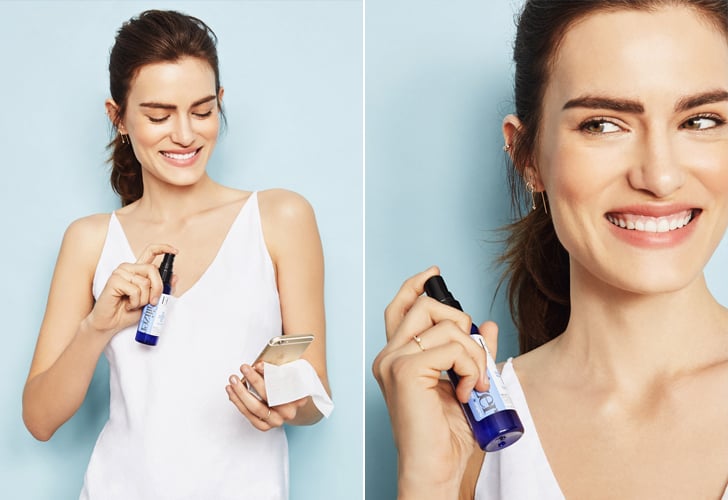 Organic hand sanitizer
As a mom, there's nothing more valuable than a product that serves multiple purposes for both you and your child.
"This natural hand sanitizer that I love is a real multitasking lifesaver. It's safe for my daughter's hands, helpful for cleaning everything from bathroom door handles to iPhone screens, and also doubles as an odor eliminator when needed, which is actually quite often." — Sarah Lipoff, native editor, Moms