25+ Tattoo Ideas Perfect For Capricorns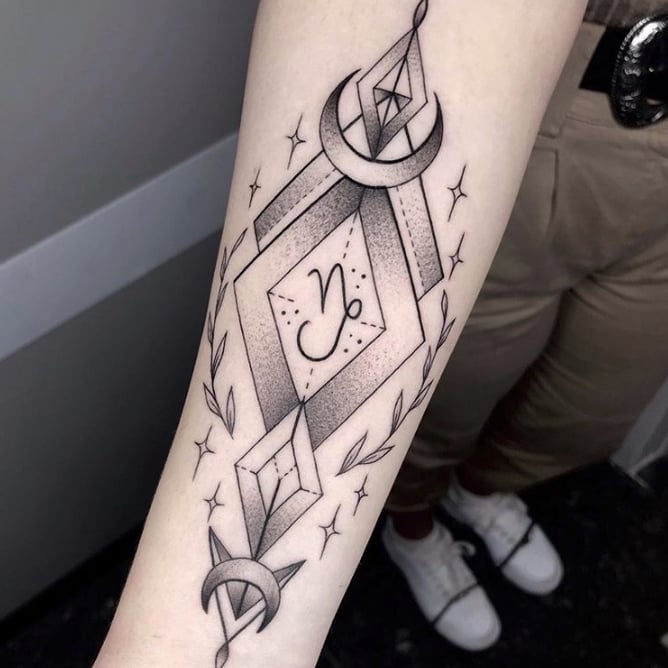 Getting a tattoo can be one of the coolest ways to mark important events in your life or show off your personality. And if you're into astrology, then your personality is hugely driven by your zodiac sign.
If you're a Capricorn, your responsible nature and self-control make it nearly impossible for you to make impulsive decisions, which means when it comes to getting inked, you'll most likely do a ton of research beforehand. And with closeness of family as one of your favorite things, you may want to go with a design with a traditional or family-oriented image or phrase. You may even want to get a tattoo involving nature in honor of your earth sign. Satisfy your understated sensibilities with these 25-plus creative tattoo ideas for Capricorns.
05
Capricorn Constellation and Symbol
07
Interconnected Constellation
28
Family Can Weather the Storm