Which Cheap Halloween Costume Should You Buy Based on Your Zodiac Sign?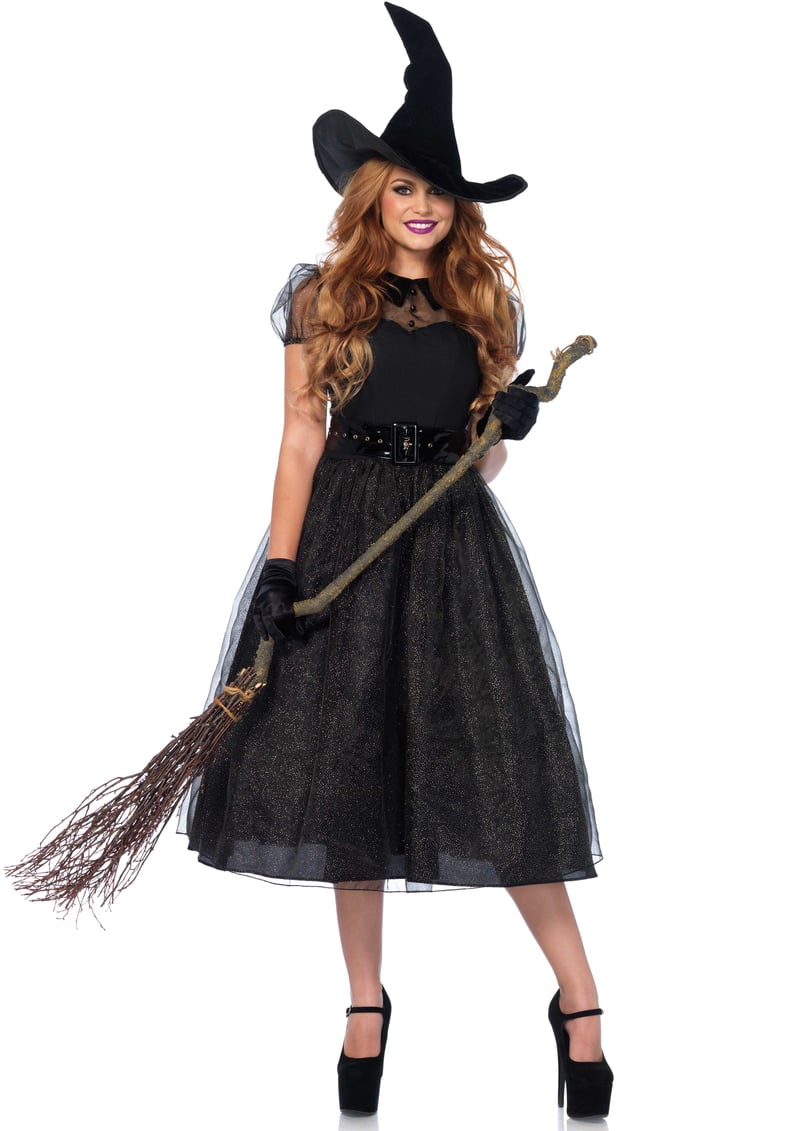 Every editorial product is independently selected by our editors. If you buy something through our links, we may earn commission.
If you don't know what you should be for Halloween, let the stars be your guide! We matched up the best costume that fits each zodiac sign's personality. Plus, we'll tell you exactly where to buy them. Whether you're an adventurous Aries, an easygoing Libra, or something in between, we have choices that fit your characteristics perfectly. You might be surprised by your pick, but it's your destiny, we promise! You might be a clown, a mermaid, a movie star, or a hamburger. Take a look and find out which option is meant just for you. Then find out what your friends should wear — it's the ultimate guide, after all.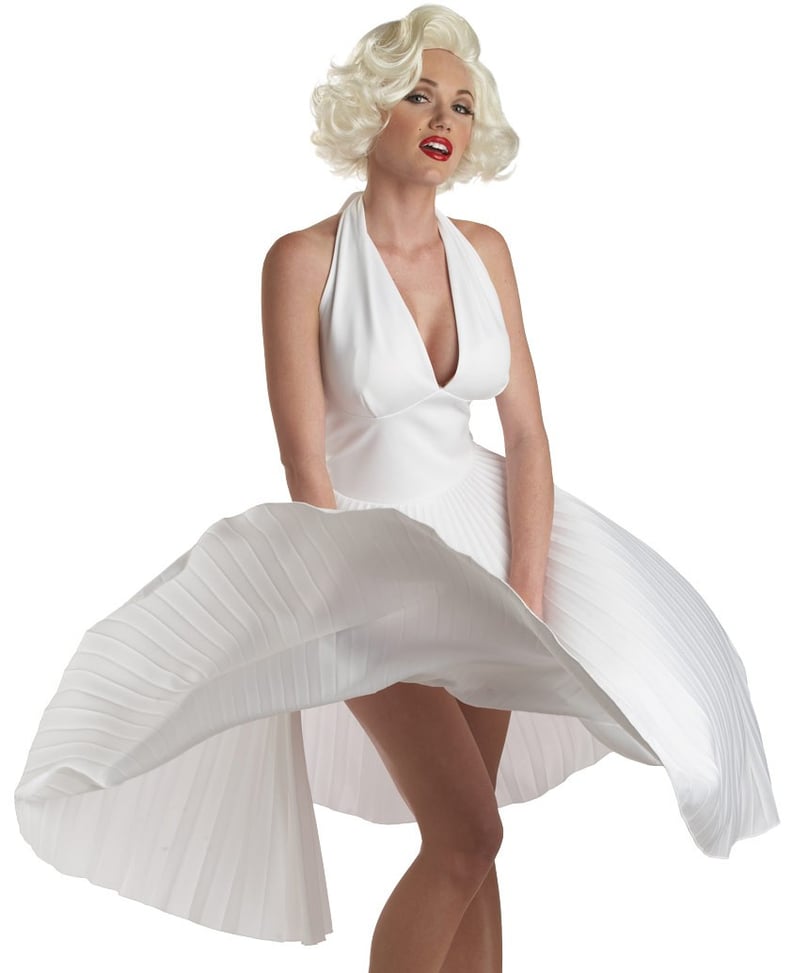 Aries (March 21-April 19)
Your dynamic charm and energetic personality makes you the perfect candidate for this Deluxe Marilyn Costume ($22). You will shamelessly take on the bombshell persona.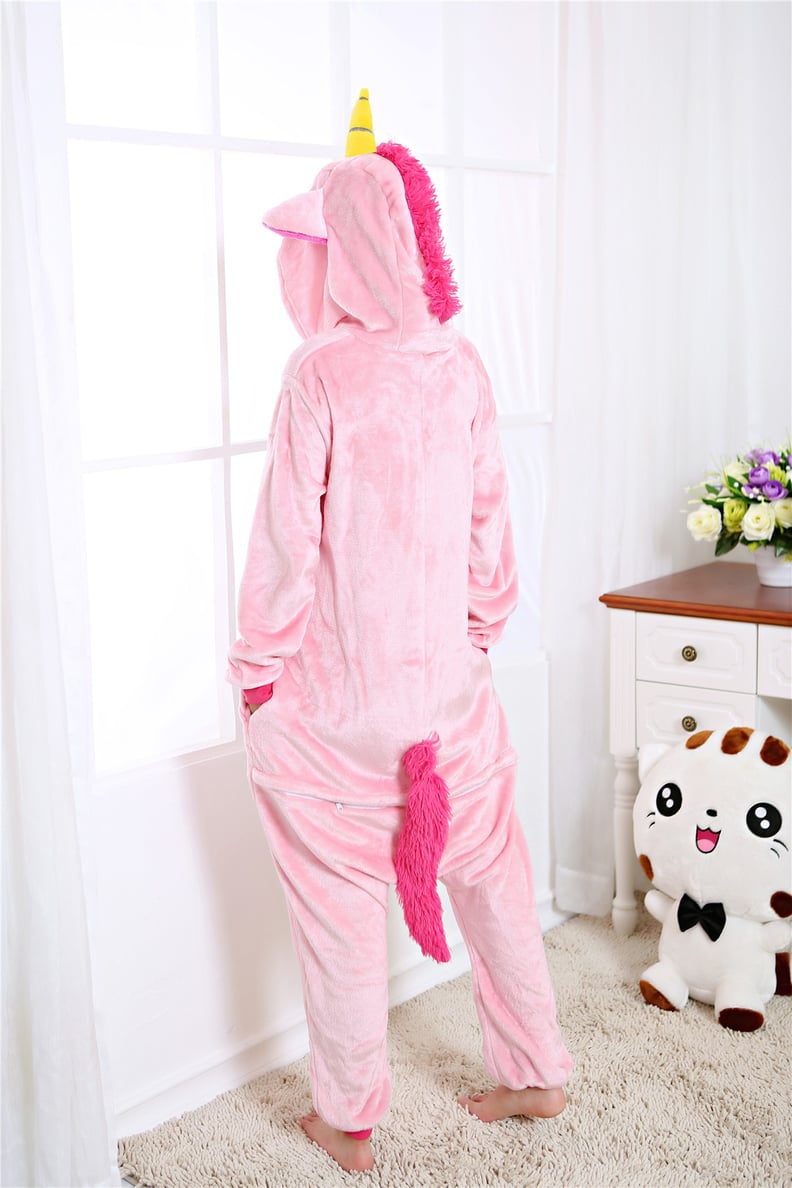 Taurus (April 20-May 20)
Your warmhearted and loving spirit is downright magical. Wear this Abing Unicorn Onesie Costume ($22-$25) that's sweet and approachable, just like you.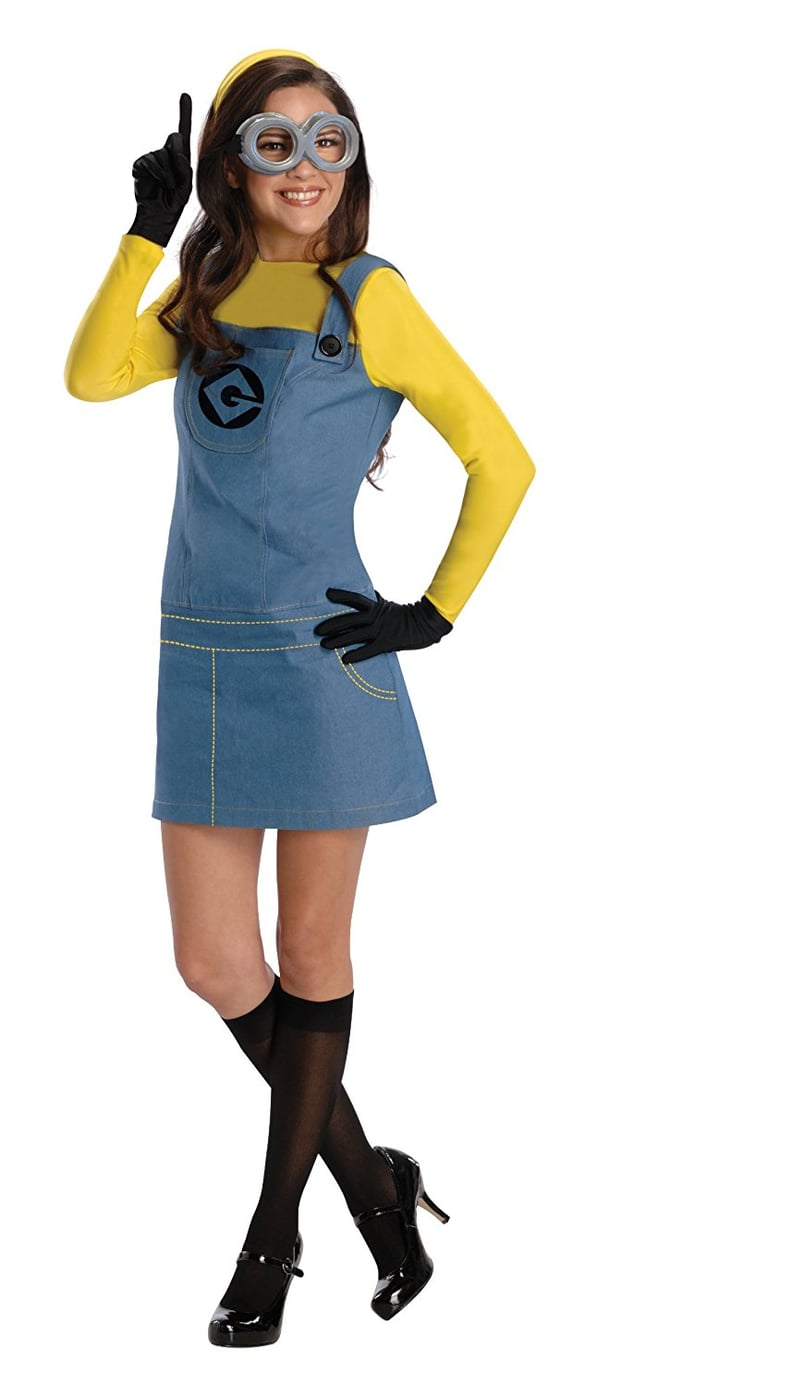 Gemini (May 21-June 20)
Let's be real, Gemini: your lively and chatty personality makes you destined to rock this Despicable Me 2 Minion Costume ($25, originally $60). You're a total goofball.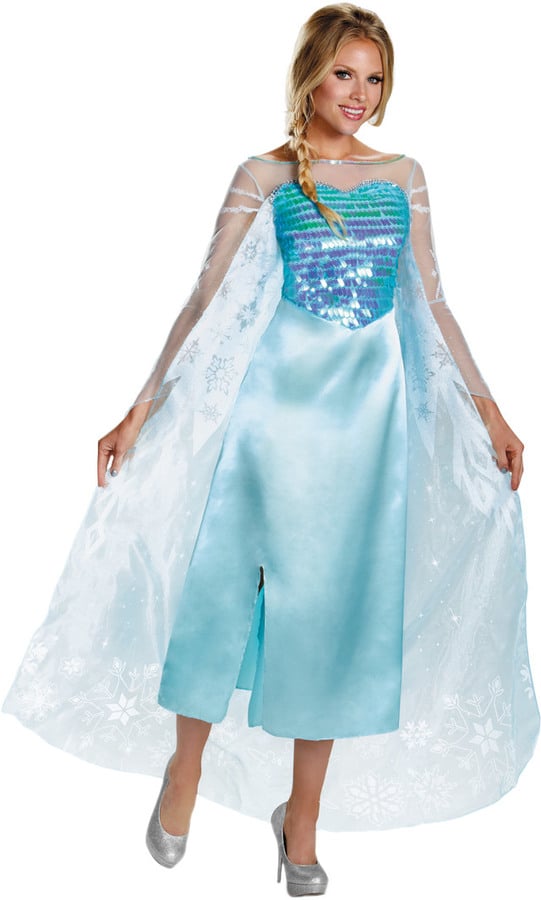 Cancer (June 21-July 22)
Cancer, you're a ball of emotions and you always put others before yourself. This Disguise Elsa Adult Deluxe Costume ($35, originally $50) is an ideal match because the queen is just like you.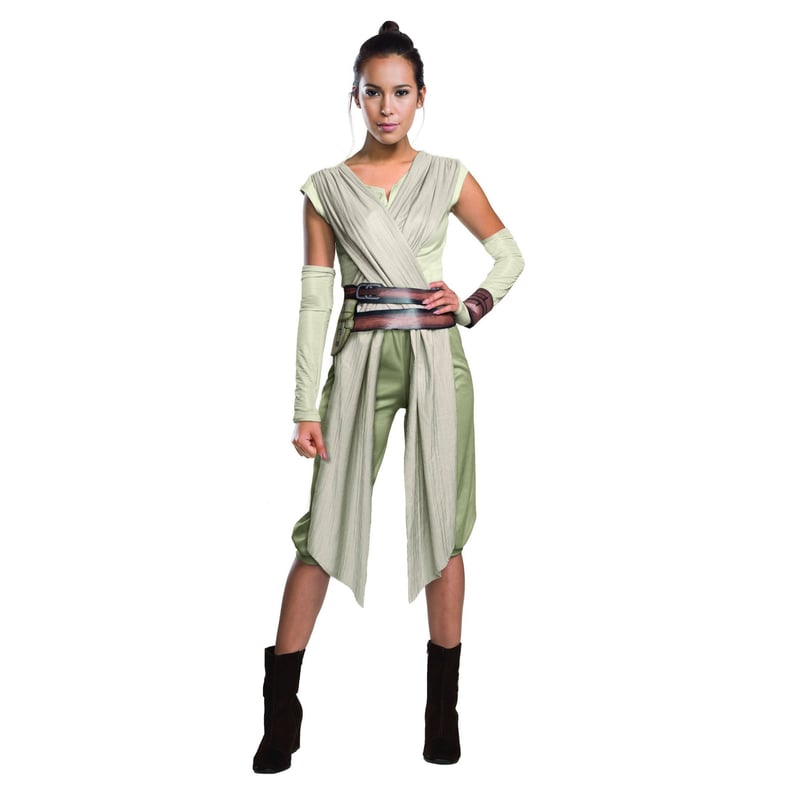 Leo (July 23-Aug. 22)
Your loyalty to people is admirable and your enthusiasm to get involved with any activity makes you stand out. There's nobody better to put on this Star Wars Rey Deluxe Costume ($40) than you.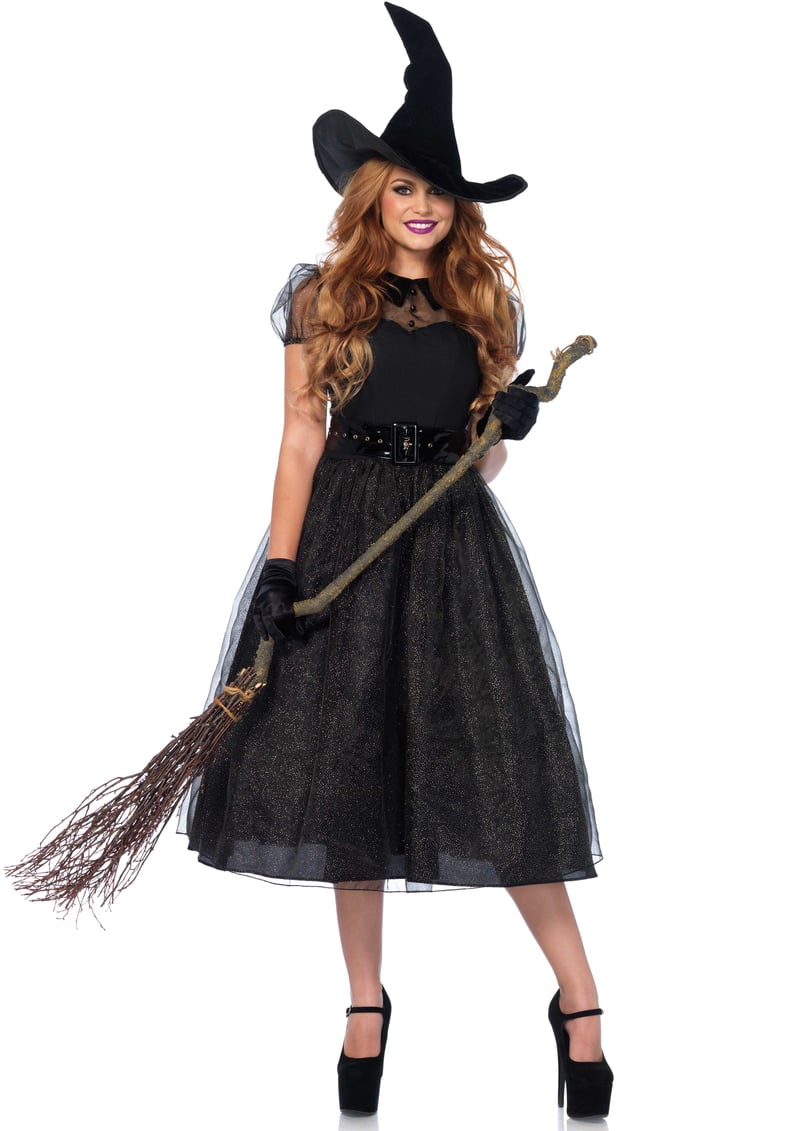 Virgo (Aug. 23-Sept. 22)
Go for something reliable and classic like this Leg Avenue Witch Costume ($35). The original costumes like this totally suit you.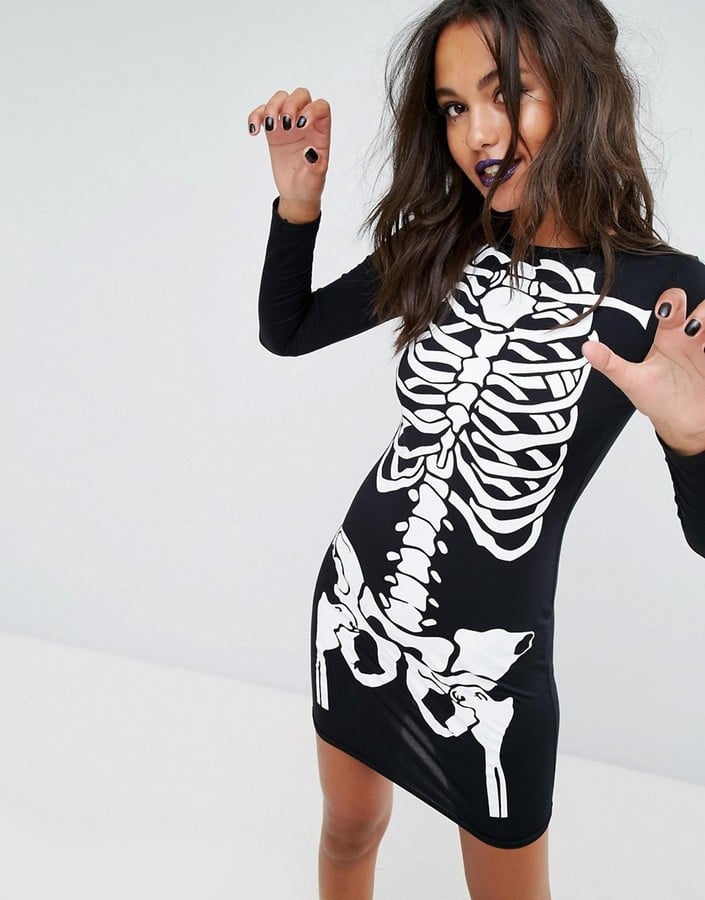 Libra (Sept. 23-Oct. 22)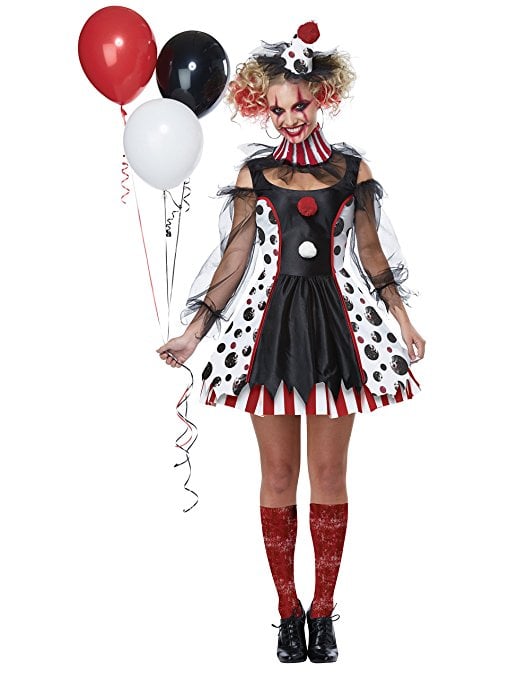 Scorpio (Oct. 23-Nov. 21)
Scorpio, your aggressiveness can sometimes be a little scary. Halloween is the perfect time to embrace the intensity within you and dress up as in this Twisted Clown Costume ($39).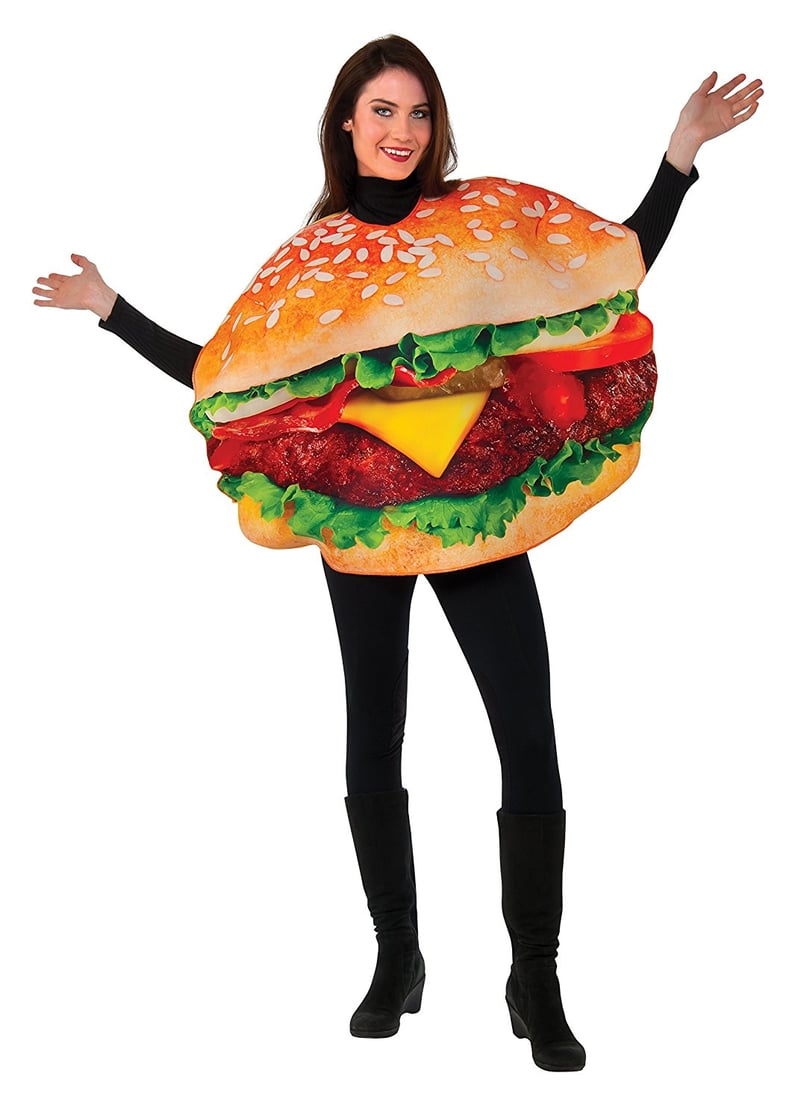 Sagittarius (Nov. 22-Dec. 21)
Nobody could pull off this Rubie's Burger Costume ($25) quite like a Sagittarius. They have wonderful senses of humor and constantly positive attitudes.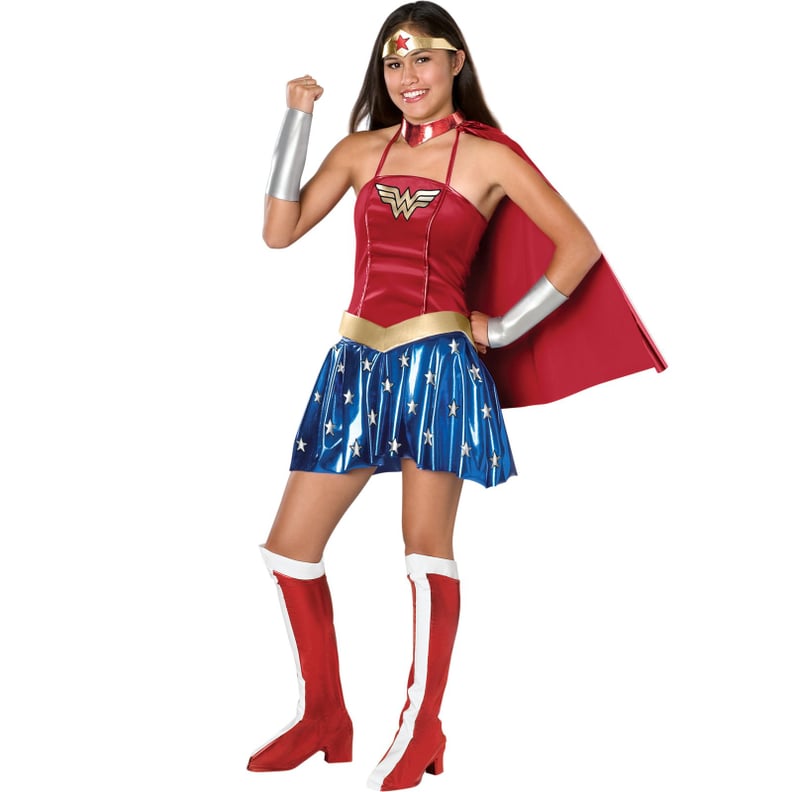 Capricorn (Dec. 22-Jan. 19)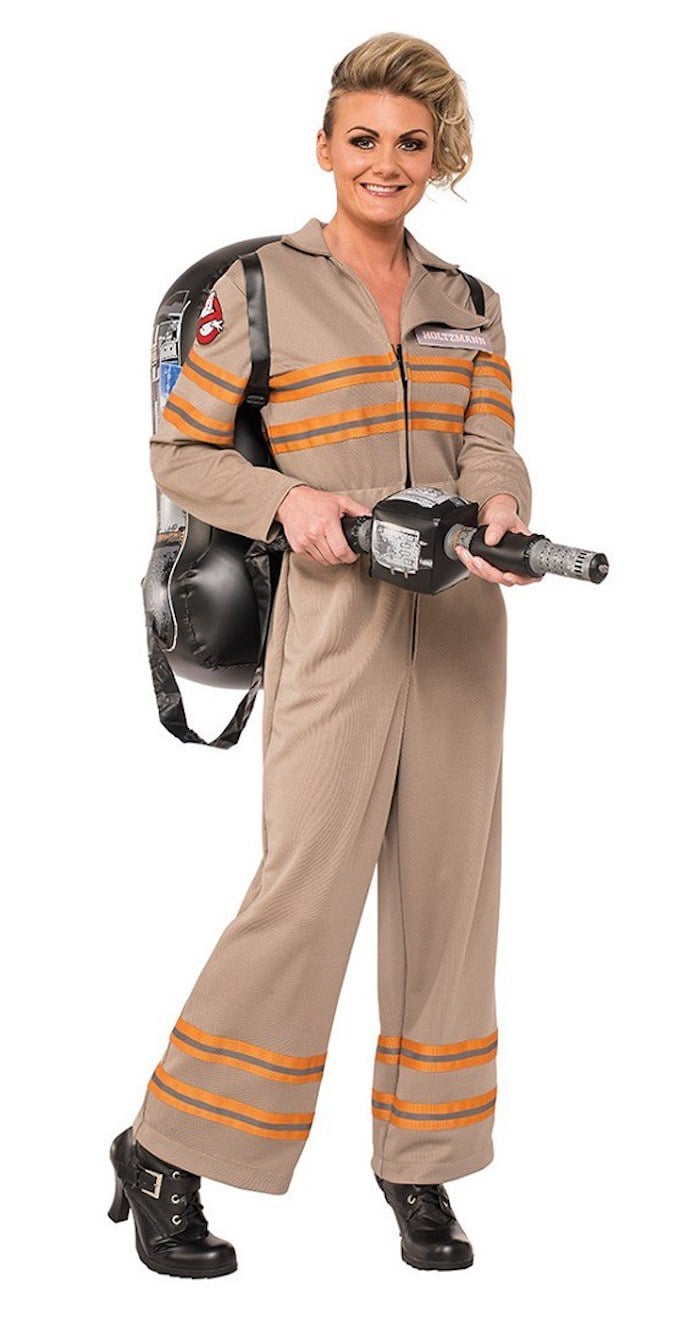 Aquarius (Jan. 20-Feb. 18)
Friendly Aquarius ladies are loyal to their squad, so they should get their friends together for a group look this Halloween. We love this Rubie's Ghostbusters Costume ($33) that will make a statement.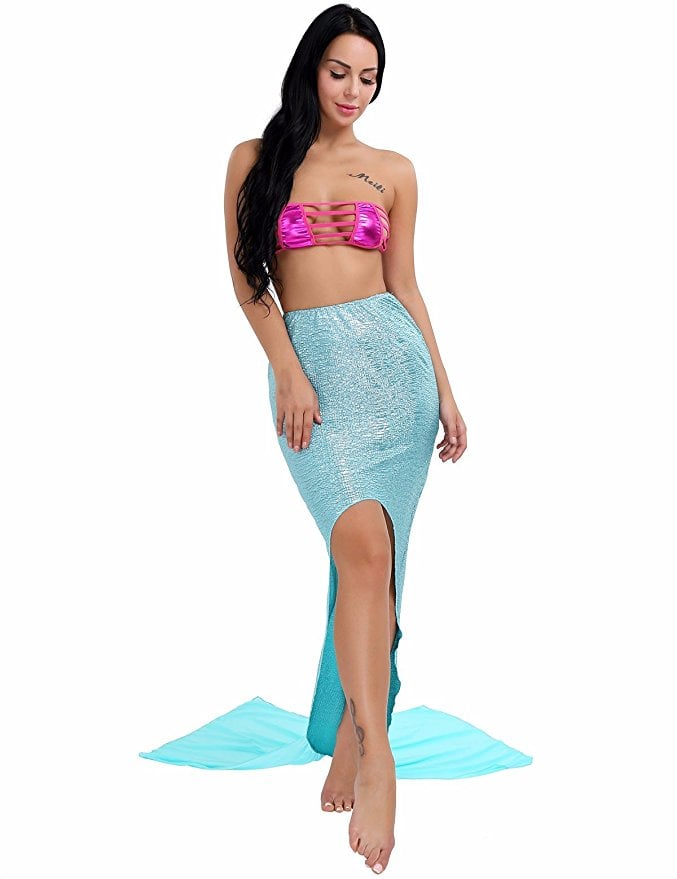 Pisces (Feb. 19-March 20)